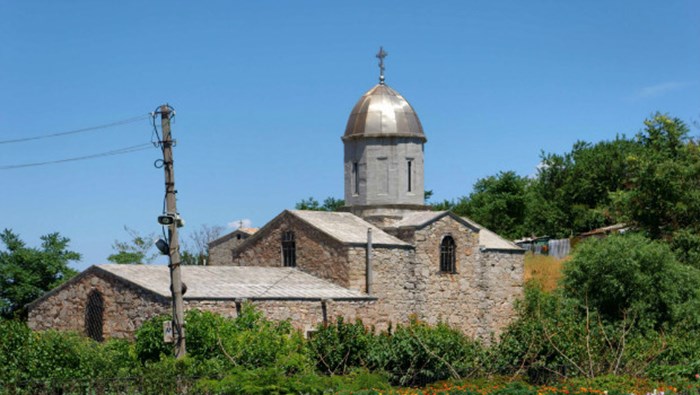 Image: www.flickr.com/photos/alexxx-malev/
There were 1,546 official religious groups in Crimea when citizens of that region voted overwhelmingly last year to leave Ukraine and join Russia.
Today only about 14 remain, according to the religious liberty watchdog group Forum 18.
Under rules imposed last fall, all Crimean religious groups had to re-register with Russian authorities.
According to Forum 18, this included requiring their leaders to become Russian citizens, to join an existing centralized religious organization, or in some cases to pass a state religion expertise text.
Without registration, even simple day-to-day tasks have become difficult.
"Without registration under Russian law, religious communities can meet for religious purposes," according to Forum 18. "However, they cannot enjoy the rights that legal entities have, including to enter into contracts to rent property, employ people or invite foreigners for religious activity."
Around two million people live in Crimea, where the majority of the ...
1