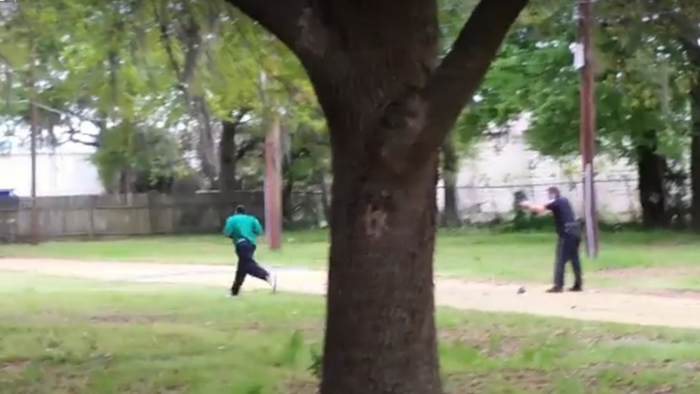 Image: The New York Times
No video cameras, no justice.
That's the way a number of Christian leaders responded to the video footage showing Walter Scott, an unarmed African American man, being shot repeatedly in the back by a North Charleston, South Carolina, police officer.
"I can't judge the officer's heart. But I can judge the officer's actions and they were wrong," said Derwin Gray, pastor of Transformation Church in Indian Land, South Carolina. "His life was in not in danger."
Michael T. Slager was arrested Tuesday night and charged with the murder of Scott, a 50-year-old Coast Guard veteran.
Slager had originally claimed the April 4 shooting was in self-defense, saying that Scott had taken the officer's electronic stun gun in a struggle.
"Police allege that during the struggle the man gained control of the Taser and attempted to use it against the officer," reported The Post and Courier in Charleston the day of the shooting. "The ...
1