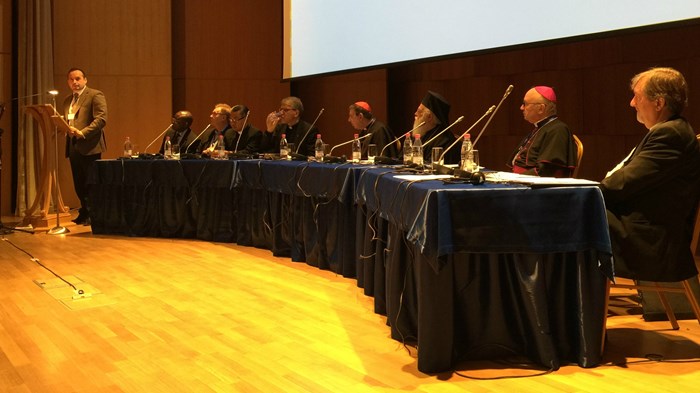 Image: BQ
2015 was a year filled with apologies.
Pope Francis offered them to both the Waldensians and the Pentecostals for past Catholic persecution of Protestants. Matt Chandler's Acts 29 megachurch asked a former member for forgiveness after wrongly subjecting her to church discipline. Bob Jones University said it was sorry for failing sex abuse victims. Turkish Christians asked forgiveness 100 years after the Armenian genocide. Pastor Kong Hee bowed three times after his conviction for siphoning millions from his Singapore megachurch. And Creflo Dollar's board apologized for seeking $60 million to replace his private plane.
But the most significant mea culpa came in Albania from 145 representatives of "virtually all Christian confessions," who said they were sorry for having abused each other.
"We repent of having at times persecuted each other and other religious communities in history, and ask forgiveness from each other and pray for new ways of following ...
1