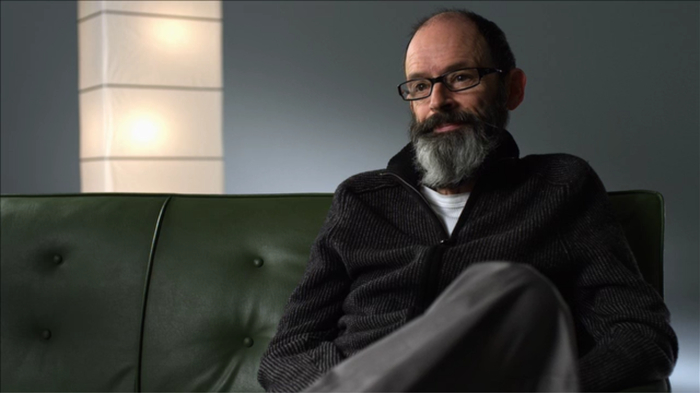 Image: Ed's Story screenshot
"Ed Dobson is now healed and with his Lord."
That's how the Facebook page chronicling the life of the former Religious Right leader since his diagnosis with ALS announced his death on Saturday.
Dobson, 65, was the former senior pastor at Calvary Church in Grand Rapids, Michigan.
Born on December 29, 1949, in Northern Ireland, Dobson immigrated to the US at the age of 14. He attended Bob Jones University and earned his doctorate from University of Virginia. In the early part of his career, Dobson worked closely with Jerry Falwell, became a Liberty University administrator, and served on the Moral Majority board.
"I graduated from Bob Jones and couldn't get a job, and Falwell offered me to come work. It was the second year they had a college, and I figured that was better than what I was doing, which was digging graves," Dobson told PBS in 2009. "So I ended up going to Lynchburg till I found something better, which took 14 and a half years." ...
1