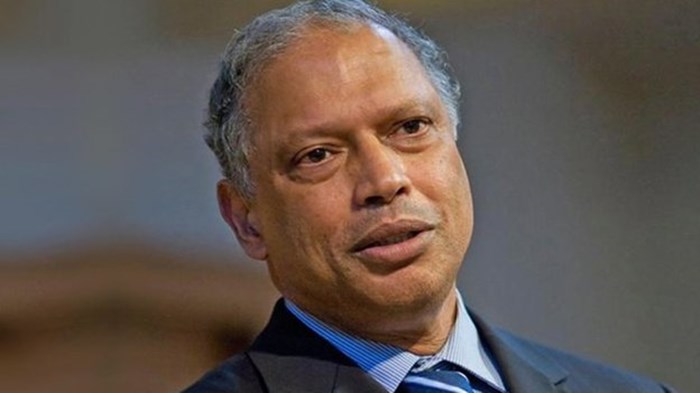 The founder and director of one of the world's largest advocates for persecuted Christians has resigned after being convicted of sexually assaulting a woman in his office on Valentine's Day last year.
Trustees of Barnabas Aid International were "saddened" by Monday's verdict by a British jury against Patrick Sookhdeo, who had disputed the charges. The board told CT: "Whilst [he] would have been able to continue as a trustee ... he has asked to resign from this post and the board has accepted his resignation."
The Western Daily Press first reported the conviction, which was picked up by the BBC.
Sookhdeo, a married 67-year-old, founded the Barnabas Fund, a United Kingdom-based charity which focuses primarily on supporting Christians living in the Muslim world. He currently serves as international director of Barnabas Aid International, which encompasses the United States-based Barnabas Aid. In 2013, the UK branch reported income of US$18.5 million ...
1