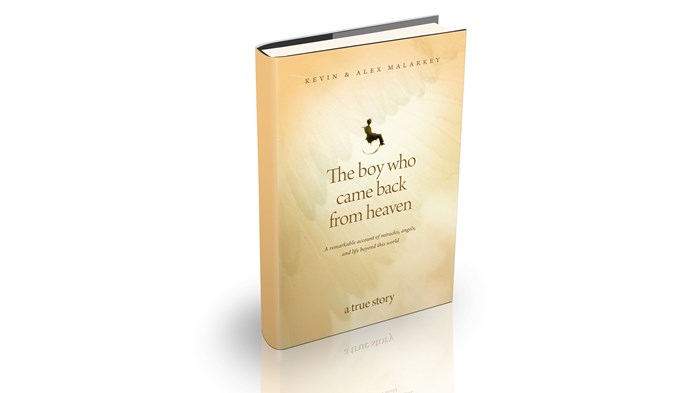 Update (Jan. 21): Tyndale House Publishers revealed more details today about the publishing and retraction of its bestselling The Boy Who Came Back from Heaven, stating it was "saddened to hear that Alex [Malarkey] is now saying that he made up the story of dying and going to heaven."
"This was the first time Tyndale had been told that Alex fabricated the story," said the publisher in a statement issued Wednesday afternoon. "We were alerted to his public statement on January 14, 2015, and have since confirmed Alex's retraction with his father, Kevin Malarkey."
In response, Tyndale "immediately put the book and all ancillary products into out-of-print status," and informed retailers that they "could return their remaining inventory if they chose to do so."
"While it was only this past week that Alex Malarkey retracted his story, leading to Tyndale's immediate decision to take the book out of print, our editors had ...
1