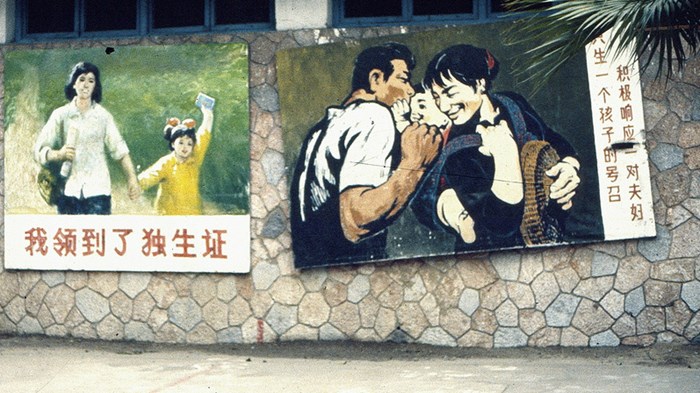 Image: Courtesy, K.Belletje
Two years ago, China relaxed its controversial one-child policy, allowing up to 11 million couples have a second child. But only 470,000 babies were born as a result, representing just 10 percent of eligible couples.
In mid-March, Premier Li Keqiang in a once-per-year meeting with journalists admitted that the reform had failed to trigger a surge in births and top leaders would consider further revision to the policy. Officials may even consider a two-child policy.
But Reggie Littlejohn, president of Women's Rights Without Frontiers, said in an online commentary, "The one-child policy does not need to be reformed. It needs to be abolished. We demand an end to government sponsored forced abortion, forced sterilization and forced contraception. The entire, vast network of family planning police must be dismissed. The women of the world will be free only when the women of China are free."
Support for ending the one-child policy also comes from All Girls Allowed ...
1