Revisiting Evangelicals' Favorite Same-Sex Marriage Laws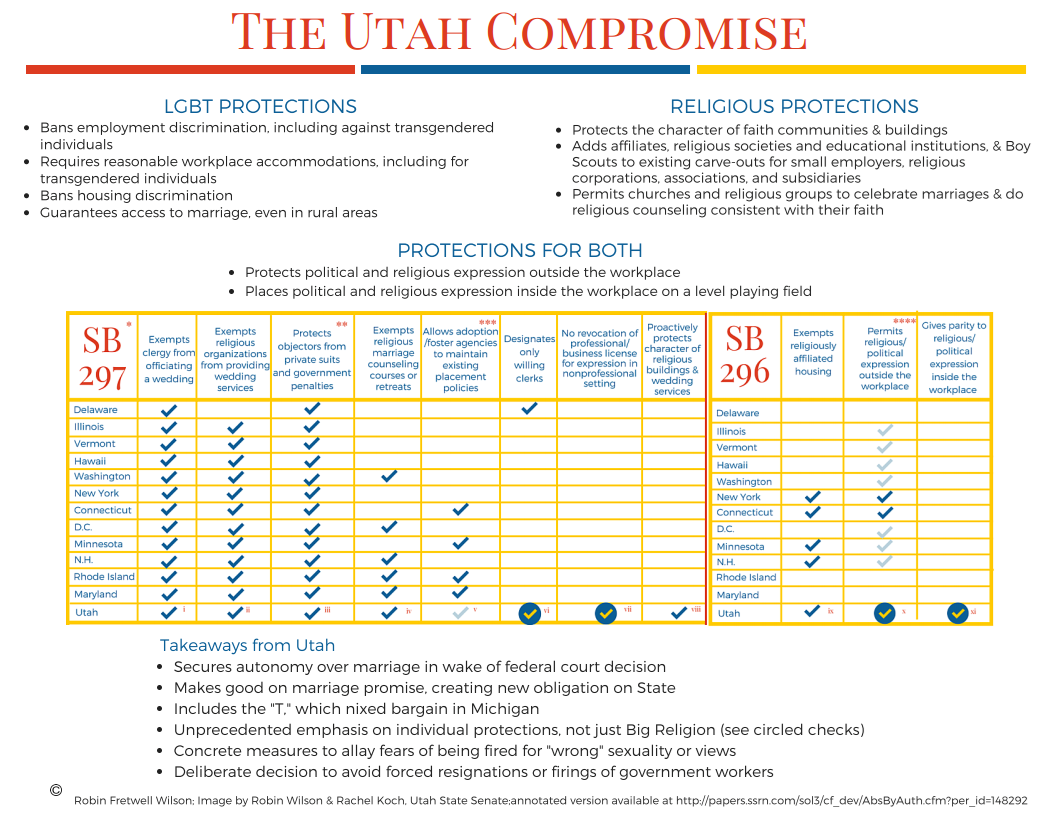 This slideshow is only available for subscribers.
Please log in or subscribe to view the slideshow.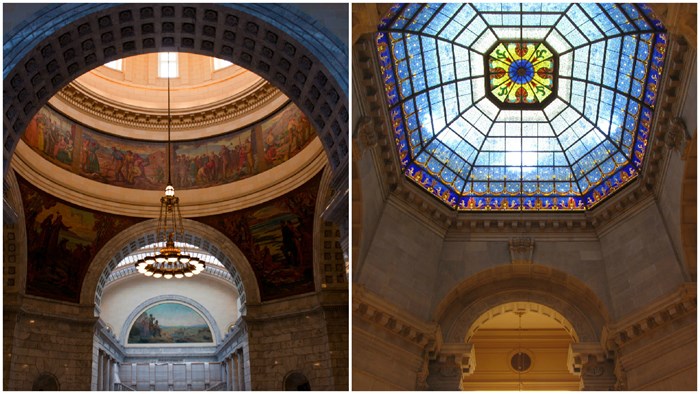 Image: Shaun Fisher/Flickr, Richie Diesterheft/Flickr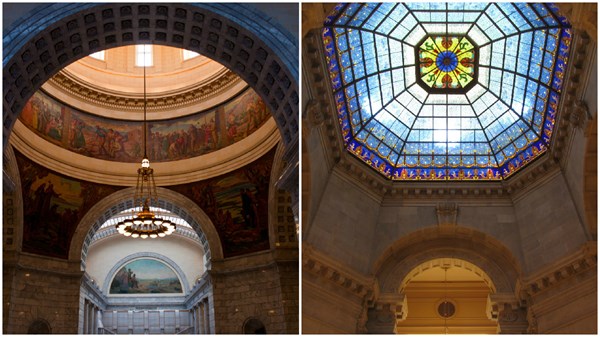 Revisiting Evangelicals' Favorite Same-Sex Marriage Laws
When it comes to balancing the rights of religious and LGBT individuals, there's a big difference when lawmakers versus judges make the attempt.
The latest case studies: Indiana and Utah.
On Wednesday, Indiana became the 20th state to pass a state-version of the federal government's Religious Freedom Restoration Act (RFRA). Governor Mike Pence said the law will protect business from laws that might require them to violate their faith. Critics fear it will encourage discrimination against gays and lesbians. (An appeals court lifted Indiana's ban on same-sex marriage last October.)
In contrast, last week—in an unprecedented compromise—Utah passed two bills: one banning discrimination against lesbians, gays, bisexuals, and transgender people; and on protecting the rights of those who object to same-sex marriage on religious grounds.
"It's a good deal," said University of Illinois law professor Robin Fretwell Wilson, who helped Utah legislators pass the compromise. "Both for gay people and for believers, this is a whole new level of protection we haven't seen before."
The RFRA laws limit the government from placing a "substantial burden" on the practice of religion. It's a complicated approach, said Wilson, requiring a four-fold test to determine if a government's action was legal.
Wilson said RFRA works best in clear cases of laws that clash with religion, such as laws that ban steel wheels on Amish buggies or bans on religious symbols at cemeteries. But RFRA is not an effective way to deal with the social changes caused by legalized gay marriage, she said.
"If I want assurances about what I'm permitted to do and not do in a time of great ...
03/27/2015