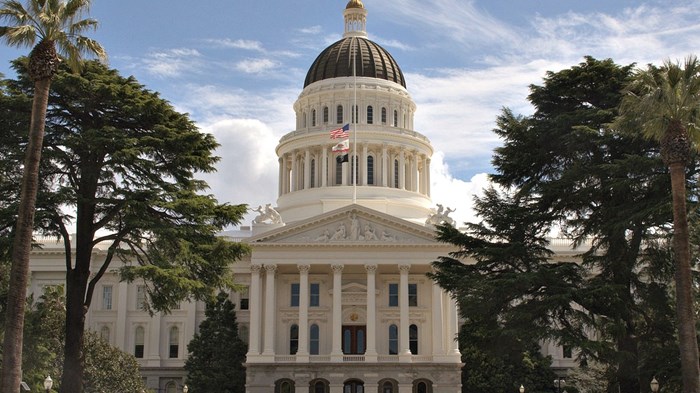 A day after religious leaders released an open letter calling on California to protect religious liberty in higher education, the lawmaker behind a controversial bill dropped the proposal in question, allowing religious schools to keep exemptions to anti-discrimination laws related to sexuality.
Under state Senator Ricardo Lara's amended bill, schools must "disclose if they have an exemption and report to the state when students are expelled for violating morality codes," the Los Angeles Timesreported.
"HUGE NEWS! Sponsor of #SB1146 is amending bill to keep exemptions in place," tweeted Andrew Walker, director of policy studies at the Southern Baptist Ethics and Religious Liberty Commission (ERLC). "#SB1146 is still bad, because it has the disclosure (public shaming) element, but this, for now, is good."
"Sighs of relief and prayers of gratitude that California #SB1146 bill (restricting religious liberty of colleges) has been dropped," ...
1