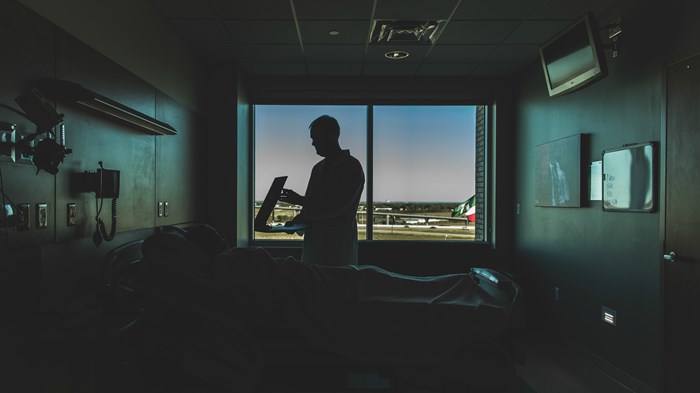 The American Medical Association has described physician-assisted suicide as a serious risk to society and "fundamentally incompatible with a physician's role as healer."
Millions of Americans disagree.
Two-thirds say it is morally acceptable for terminally ill patients to ask their doctors for help in ending their lives, according to a new survey from Nashville-based LifeWay Research. A similar number says doctors should be able to help terminally ill patients die.
Scott McConnell, executive director of LifeWay Research, says Americans want more say over how they die. That's especially true if facing a painful, terminal illness, he says.
"If they are facing a slow, painful death, Americans want options," he says. "Many believe that asking for help in dying is a moral option. They don't believe that suffering until they die of natural causes is the only way out."
Widespread support
Physician-assisted suicide first became legal in the US in ...
1