Churches Are Twice as Likely to Fear Refugees as to Help Them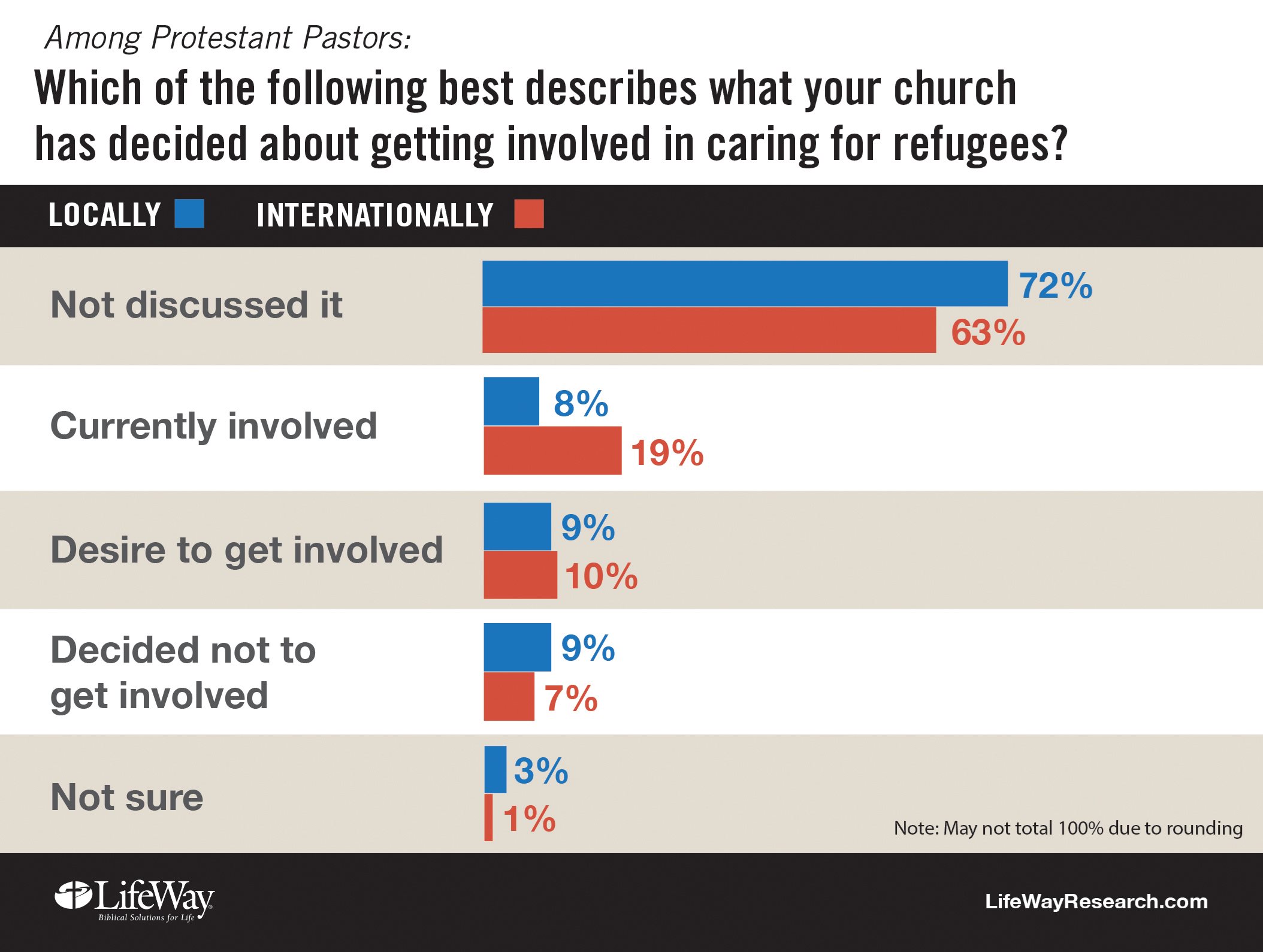 This slideshow is only available for subscribers.
Please log in or subscribe to view the slideshow.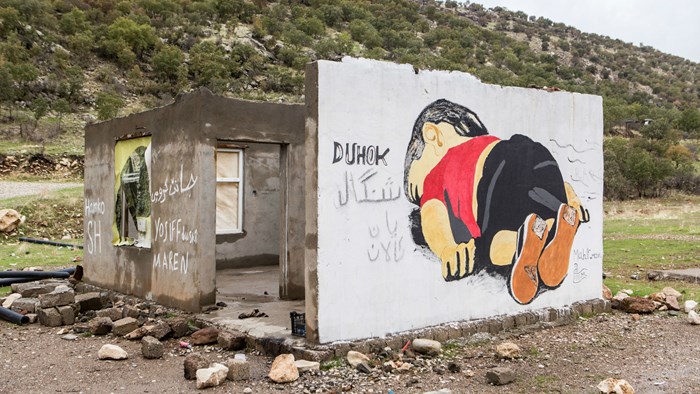 Image: Steve Jeter / World Vision
Churches Are Twice as Likely to Fear Refugees as to Help Them
When it comes to helping refugees, Protestant churches and their pastors are often separated by faith and fear.
Most pastors say Christians should lend a hand to refugees and foreigners, and most believe caring for refugees is a privilege.
But pastors also say their churches are twice as likely to fear refugees as they are to help them, according to a new survey from LifeWay Research.
"Pastors believe Scripture tells Christians to care for refugees and foreigners," said Ed Stetzer, executive director of the Nashville-based organization. "Yet many admit their church is not involved in such ministry."
The telephone survey of 1,000 Protestant senior pastors, conducted in January, was sponsored by World Relief and World Vision. [Many of its findings appear in CT's March cover story on why Christians in Iraq and Greece see hope on the refugee highway.]
About 20 million people worldwide—including 4 million refugees from Syria alone—are refugees, according to World Relief, which has resettled refugees for decades. The United States plans to resettle 85,000 refugees in 2016, including 10,000 from Syria.
Researchers found widespread support among pastors for the idea of helping refugees.
More than 8 in 10 (86%) agree that Christians should "care sacrificially for refugees and foreigners." Only 1 in 10 disagree.
While 80 percent of pastors consider it a privilege to care for refugees, about 1 in 8 (13%) disagree.
Two-thirds (67%) say the United States can balance national security interests with compassion when assisting refugees. About a quarter (28%) are skeptical. Six percent are not sure.
Still, researchers found few churches have taken steps to aid refugees.
Among pastors, 1 in 5 (19­­%) ...
02/29/2016