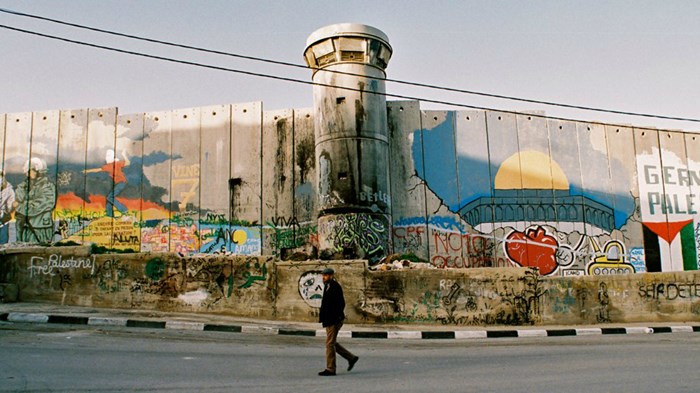 Image: Michele Benericetti
Historically, Christians in Israel and the Palestinian territories haven't gotten along much better than their respective governments.
The list of issues to argue about is long: security, the occupation of the West Bank, Gaza, equality of citizenship in Israel, refugees, acts of lethal violence, and the search for justice and peace were examples listed at a gathering last month of 30 Palestinian Christians and Messianic Jews.
However, the group didn't gather to argue. Instead, they spent four days in study and prayer before issuing a statement of unity.
"In times of tension and violent conflict, relationships suffer, while suspicion, accusation, and mutual rejection thrive," the statement read. "At such times it is even more essential that we who affirm our unity in the Messiah must uphold ethical standards of life that are worthy of our calling, in all our attitudes, words, and deeds."
The conference was hosted in Cyprus by the Lausanne Initiative for Reconciliation ...
1