Morocco Declaration: Muslim Nations Should Protect Christians from Persecution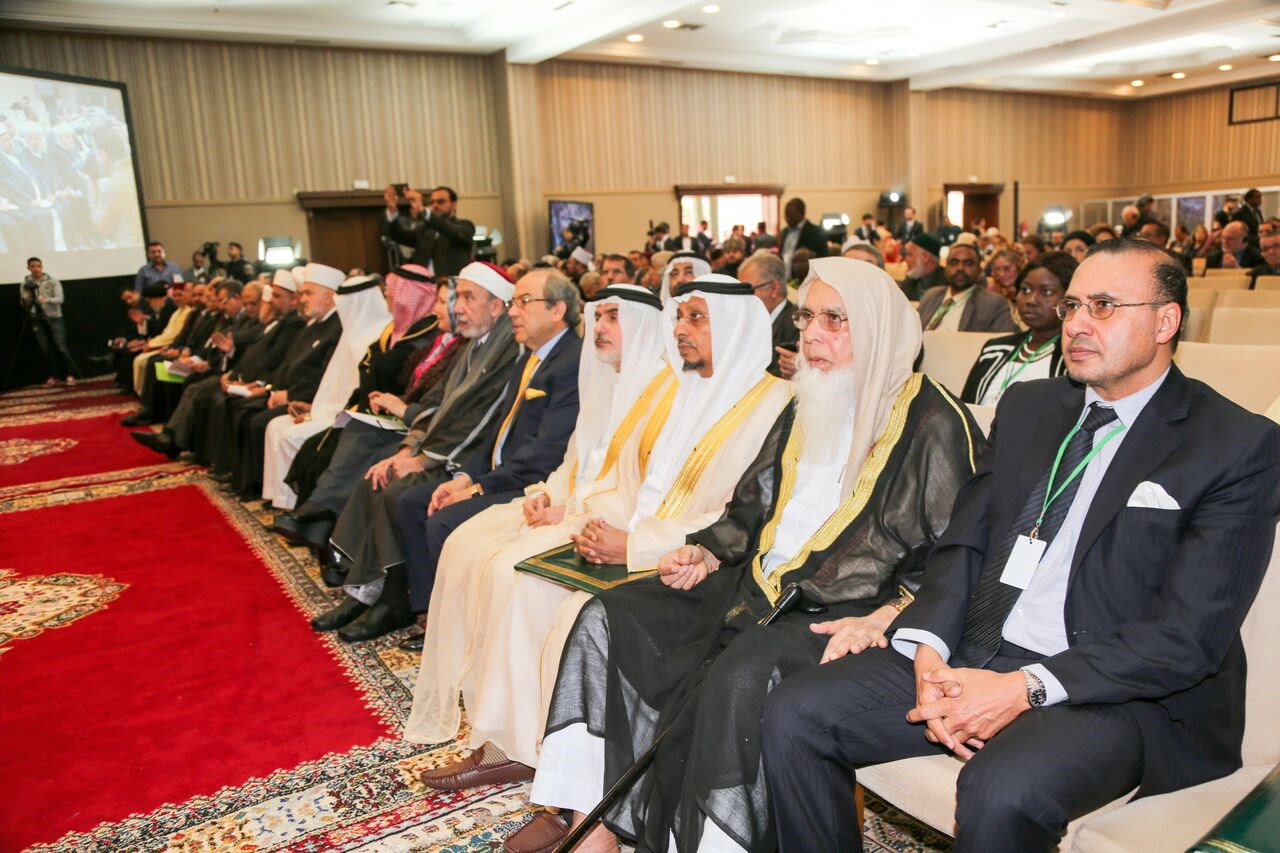 This slideshow is only available for subscribers.
Please log in or subscribe to view the slideshow.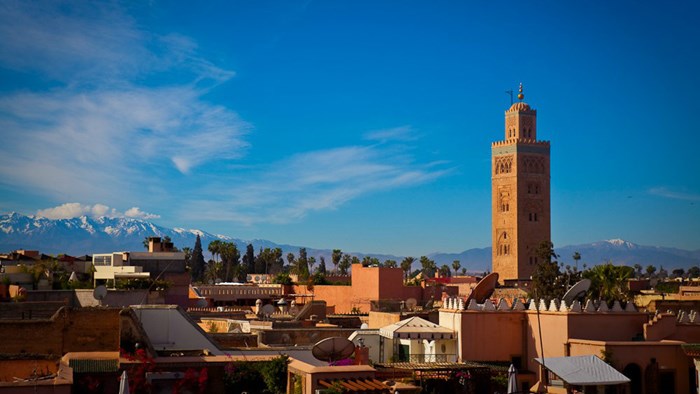 Image: Martin Varsavsky / Flickr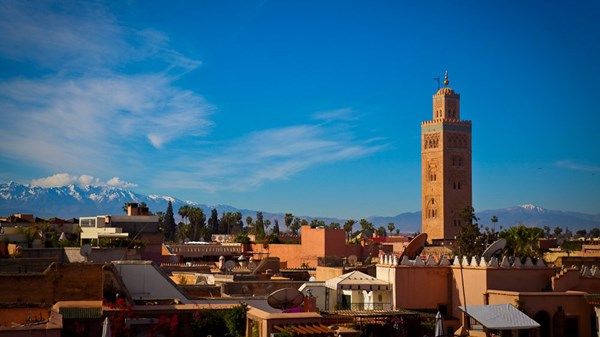 Morocco Declaration: Muslim Nations Should Protect Christians ...
For years, Texas megachurch pastor Bob Roberts has been building relationships with Muslims. Last year, after Franklin Graham argued that the US government should ban Muslims from immigrating to America, the NorthWood Church leader joined Muslim leaders in denouncing the comments. In October, he and imam Muhammad Magid hosted the Spreading the Peace Convocation, which was attended by nearly 200 imams and evangelical pastors.
This week, Roberts traveled to Marrakesh, Morocco, alongside more than 250 Muslim religious leaders, heads of state, and scholars, for a groundbreaking summit. On Wednesday, the Muslim leaders released the Marrakesh Declaration: a 750-word document calling for religious freedom for non-Muslims in majority-Muslim countries [full text below].
"I'm blown away," Roberts told CT from Morocco. "This is a Muslim conference put together by the top sheiks, ministers of religion, the grand muftis of the top Muslim majority nations, and they came up with a declaration, literally using the language of religious freedom to declare that violence cannot be done in the name of Islam."
Led by 80-year-old United Arab Emirates sheik Abdallah Bin Bayyah, who leads the Forum for Promoting Peace in Muslim Societies, and sponsored by the government of Morocco, the summit looked to Muhammad's Charter of Medina when drafting the declaration. From the seventh century, the document gives instructions for governing a religious pluralistic state, and was issued shortly after Muhammad arrived in Medina.
In particular, the declaration references the charter's "principles of constitutional contractual citizenship" and "freedom of movement, property ownership, mutual solidarity ...
01/27/2016