Russia's Newest Law: No Evangelizing Outside of Church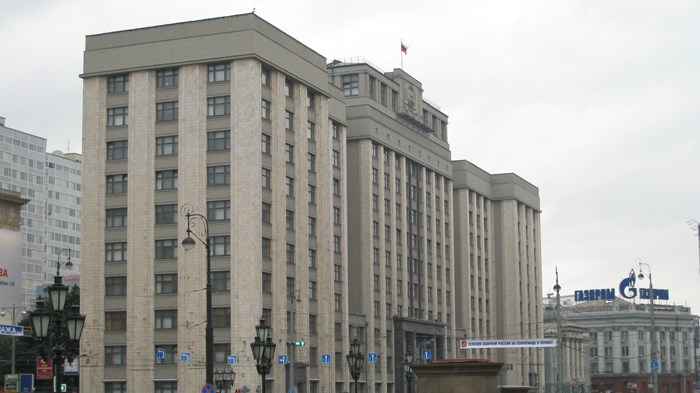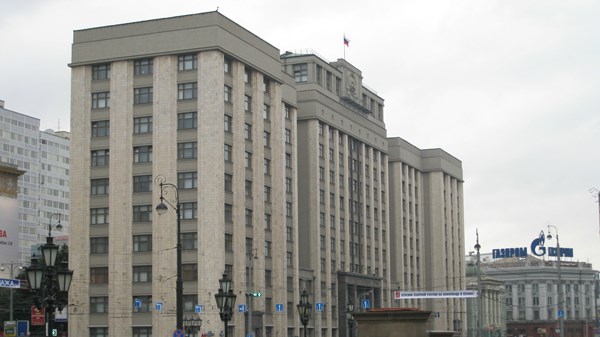 Russia's Newest Law: No Evangelizing Outside of Church
Update (July 8): This week, Russian president Vladimir Putin approved a package of anti-terrorism laws that usher in tighter restrictions on missionary activity and evangelism.
Despite prayers and protests from religious leaders and human rights advocates, the Kremlin announced Putin's approval yesterday. The amendments, including laws against sharing faith in homes, online, or anywhere but recognized church buildings, go into effect July 20.
Though opponents to the new measures hope to eventually appeal in court or elect legislators to amend them, they have begun to prepare their communities for life under the new rules, reported Forum 18 News Service, a Christian outlet reporting on the region.
Protestants and religious minorities small enough to gather in homes fear they will be most affected. Last month, "the local police officer came to a home where a group of Pentecostals meet each Sunday," Konstantin Bendas, deputy bishop of the Pentecostal Union, told Forum 18. "With a contented expression he told them: 'Now they're adopting the law I'll drive you all out of here.' I reckon we should now fear such zealous enforcement."
"There are potentially very wide-sweeping ramifications to this law," Joel Griffith of the Slavic Gospel Association said in a Mission Network News report. "It just depends on, again, how it is going to be enforced, and that is a very huge question mark."
-----
Earlier reporting (June 29): Christians in Russia won't be allowed to email their friends an invitation to church or to evangelize in their own homes if Russia's newest set of surveillance and anti-terrorism laws are enacted.
The proposed laws, considered the country's ...
07/08/2016