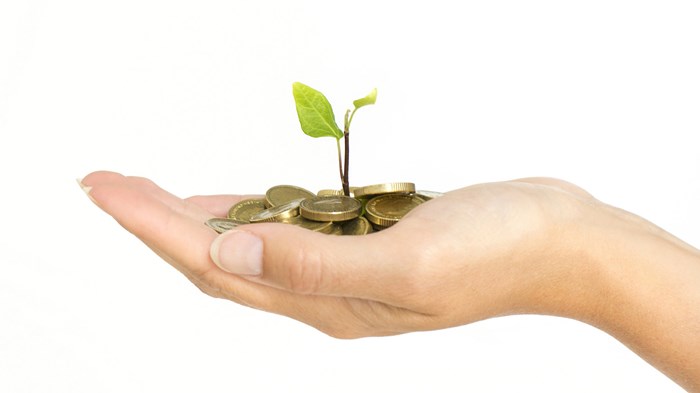 More than half of new church plants (58%) are financially self-sufficient by their fourth year, a LifeWay Research study shows.
Almost a quarter (23%) are financially independent in their first year.
LifeWay tracked the financial steps of 843 church plants in 17 denominations that started in 2008 or later and are still operating today.
On average, financial self-sufficiency developed steadily over time. In the beginning, most churches received contributions from their attendees but relied primarily on donations from outside sources. LifeWay tracked the sources of initial funding:
89% offerings from church attendees
72% an affiliated denomination
56% a personal financial support network created by the church's lead pastor or staff
52% one or more sponsoring churches
52% church's pastor or staff
26% single individual or non-profit foundation
Within a few years, the bulk of the church's income, on average, shifted from outside to inside sources.
While a quarter of church plants (24%) ...
1