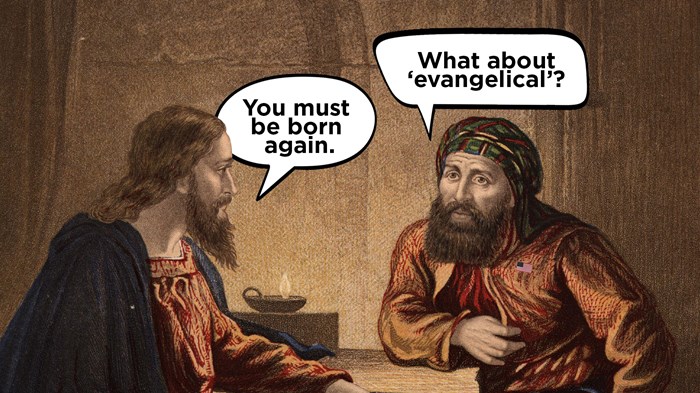 Image: Hutton / Getty Images
For all the handwringing over what the term evangelical means in the political moment of Donald Trump and Roy Moore, only 1 in 100 Americans would take on the term if it had nothing to do with politics.
Meanwhile, the label is primarily a political identity for only about 1 in 10 self-identified evangelicals.
Overall, 1 in 4 Americans today consider themselves to be evangelicals. But less than half actually hold evangelical beliefs.
And when defined by beliefs and not by identity, evangelicals are less white (58% vs. 70%), more black (23% vs. 14%), and more likely to worship weekly (73% vs. 61%). However, they are not more likely to be Republican or Democrat.
These are among the findings of a groundbreaking survey of Americans with evangelical beliefs, released today by LifeWay Research.
Most surveys of religion and politics ask Americans a combined question—"Are you evangelical or born again?"—in order to create their "evangelical" category. LifeWay instead ...
1