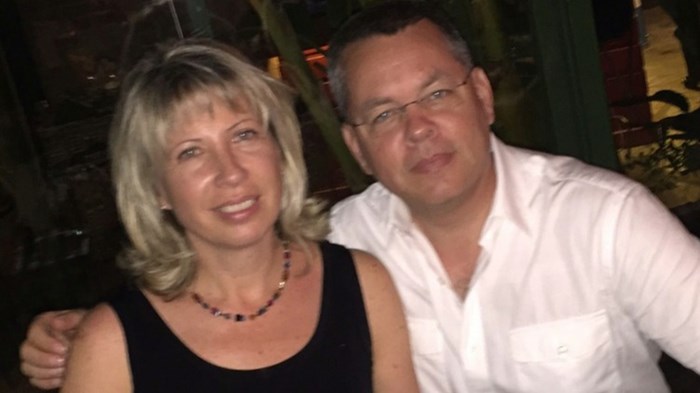 As Turkey continues to crack down on dissent in the wake of a failed coup, two longtime American Christian expats are struggling to stay in the Muslim-majority nation they have long served. So far, they have fared quite differently in Turkish courts.
Last week, dozens of US lawmakers called for Turkey to release American pastor Andrew Brunson, who remains imprisoned there with limited access to his attorney and few details about the charges against him.
"We respectfully ask you to consider Brunson's case and how the recent treatment of Brunson places significant strain not only on him and his family, but also on the robust bilateral relationship between the United States and Turkey," read the letter to Turkish President Recep Tayyip Erdoğan and signed by 78 members of Congress.
Brunson's wife, Norine, is praying the letter comes to the attention of President Donald Trump. After visiting her husband recently in prison—where they have been permitted to communicate ...
1