Hobby Lobby Returns 'Priceless' Artifacts Smuggled from Iraq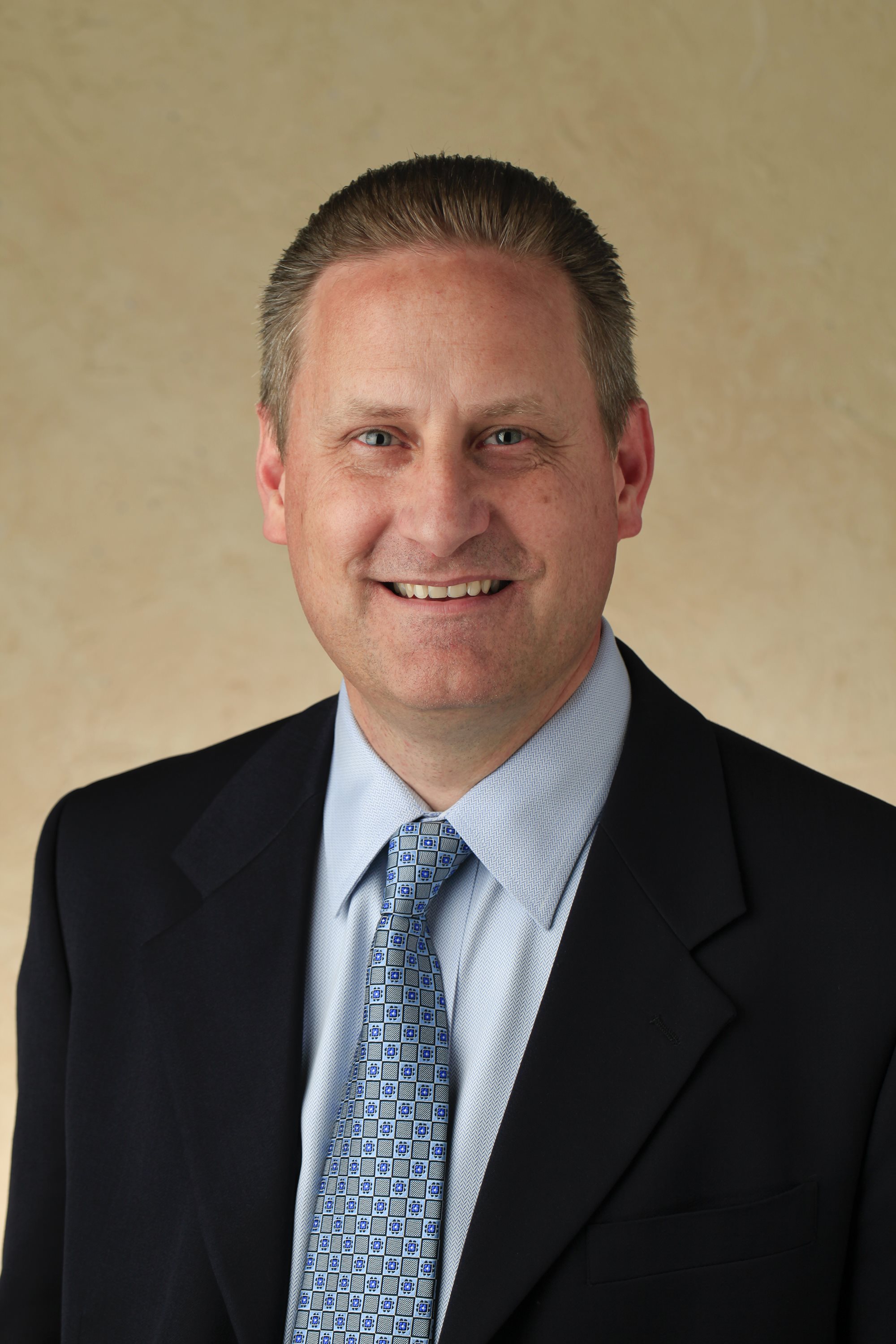 This slideshow is only available for subscribers.
Please log in or subscribe to view the slideshow.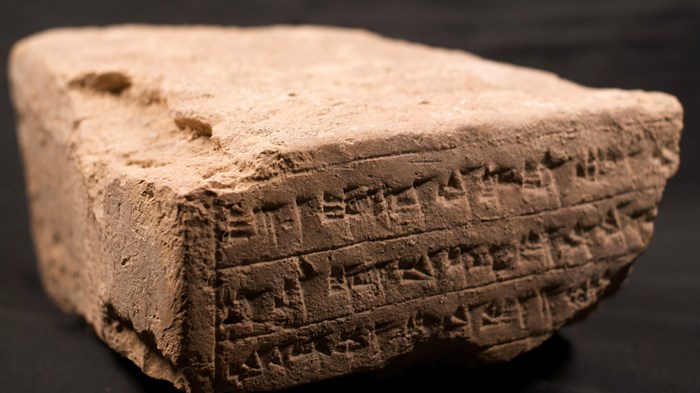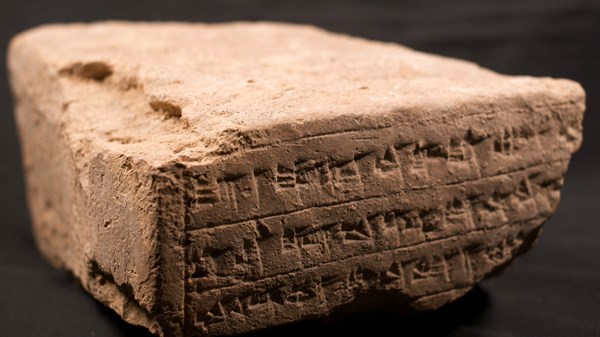 Hobby Lobby Returns 'Priceless' Artifacts Smuggled from Iraq
Hobby Lobby president Steve Green's collection of historic Bibles and ancient artifacts—one of the largest in the world—is now 5,500 items smaller.
The billionaire Christian craft mogul and chairman of the forthcoming Museum of the Bible has surrendered thousands of cuneiform tablets and seals bought by Hobby Lobby, after federal prosecutors determined the material came from war-torn Iraq and not Turkey or Israel as customs forms had claimed.
His company also paid a $3 million fine in a settlement, federal officials announced yesterday in district court.
Laws in the United States and Iraq ban the purchase of cultural artifacts suspected of being illegally removed from the country, deeming it property of the state instead.
While many art and history museums have backed away from acquisitions from the Middle East over fear of ending up with goods plundered by ISIS, Hobby Lobby has spent the past several years growing its ancient collections.
The settlement involves a slice of its massive library: $1.6 million in "tablets and bricks, clay bullae, and cylinder seals" marked with Sumerian cuneiform, one of the earliest known forms of writing.
According to prosecutors, Hobby Lobby did not adequately check out the purported owner: a dealer based in the United Arab Emirates who sent the materials to its Oklahoma City offices labeled erroneously as "ceramic tiles" or "clay tiles (sample)." Several were intercepted by federal customs officials, who began investigating the company in 2015 over what was initially believed to be a few hundred questionable artifacts.
The company also ignored advice given to its legal counsel about this very situation. An expert in cultural property law warned ...
07/06/2017