On Israel, Most Hispanic Christians Are Ambivalent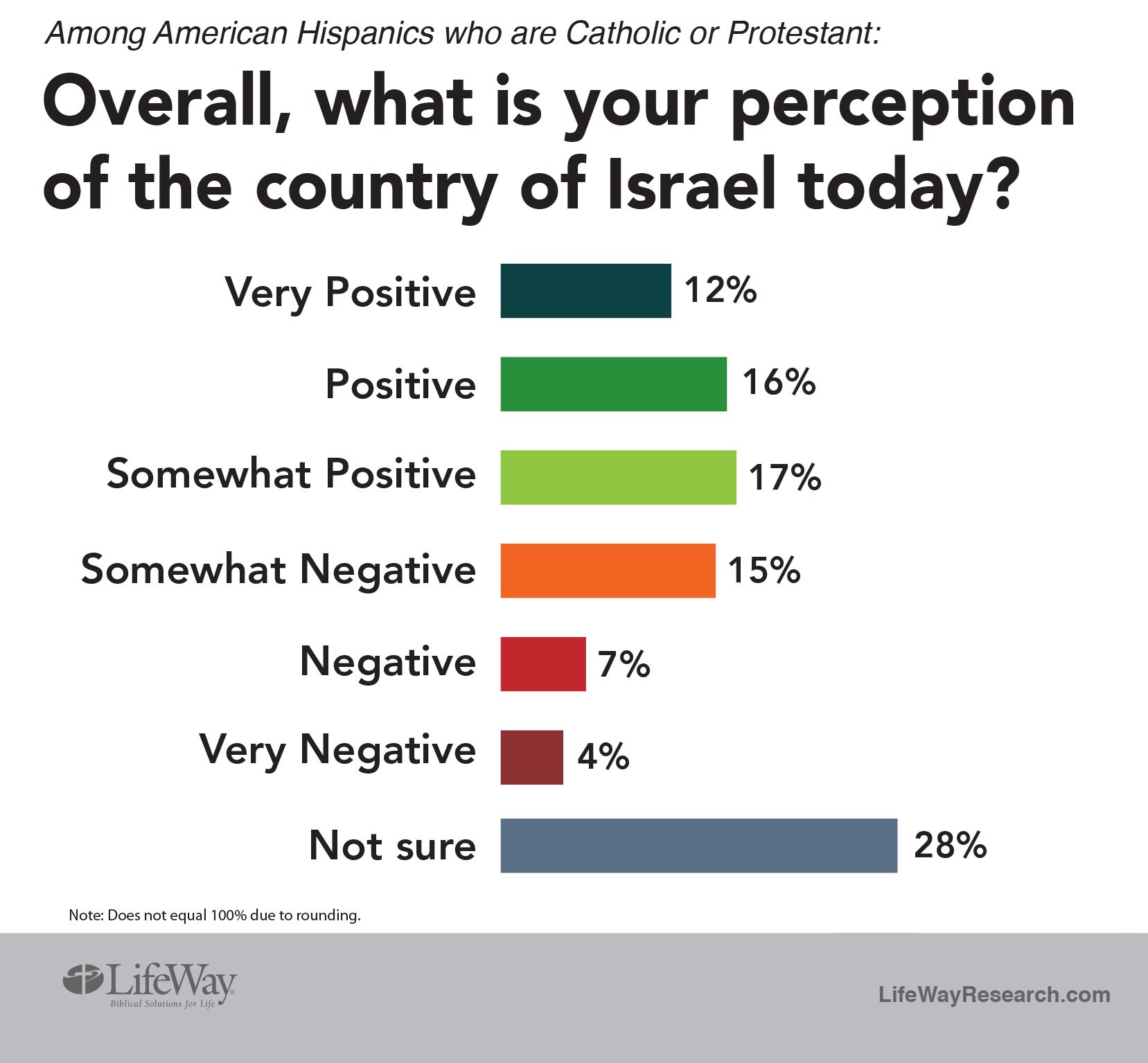 This slideshow is only available for subscribers.
Please log in or subscribe to view the slideshow.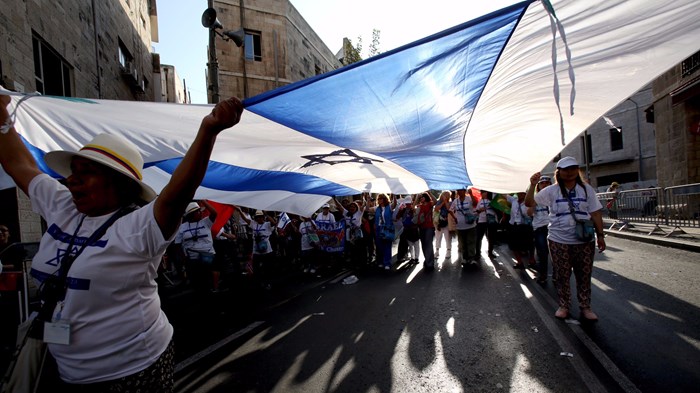 Image: Gali Tibbon / AFP / Getty Images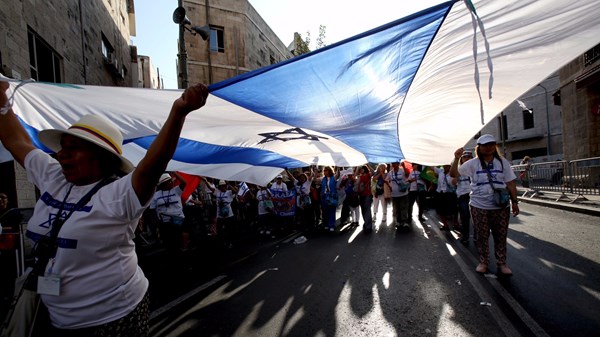 On Israel, Most Hispanic Christians Are Ambivalent
Hispanic Christians—whether evangelicals, mainline Protestants, or Catholics—are more likely to say the nation of Israel has the right to exist than the average American.
They worry about the fate of Christians in the Palestinian territories, and sympathize with both Palestinians and Israelis.
But the Bible, most say, has little to do with how they see Israel.
Those are among the findings of an online survey of self-identified Hispanic Christians and their views on Israel from Nashville-based LifeWay Research.
Few Hispanic Christians have a negative view of Israel, said Scott McConnell, executive director of LifeWay Research. But many have no opinion.
"Overall, Israel isn't a major concern for many Hispanic Christians," he said.
More supportive than Americans in general
The survey's sponsor, the National Hispanic Christian Leadership Conference (NHCLC), and other groups have sought in recent years to bring more diversity to Christian Zionism.
The new survey finds that Hispanic Christians are generally supportive of Israel. Half say the modern state of Israel, which was founded in 1948, has the right to exist. Only 15 percent disagree, while 35 percent aren't sure.
For comparison, a 2015 LifeWay Research study found Americans much more skeptical about Israel. When asked if they supported Israel's statehood, 42 percent agreed, 35 percent disagreed, and 23 percent were not sure.
The 2017 survey found only a quarter of Hispanic Christians in the US have a negative view of Israel (26%), while nearly half have a positive view (45%). The rest are unsure (28%).
About a third (34%) think the US is doing enough to help Israel. Fewer say the US does too much (19%) or too little (18%) to help Israel. ...
06/22/2017