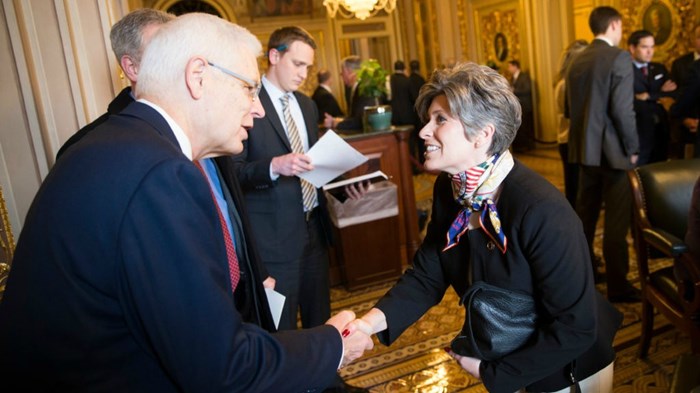 The leaders of America's top evangelical aid groups and denominations urged Congress today to reject proposed cuts to foreign aid in a letter signed by more than 100 prominent Christians, including 2 of the 6 clergy who prayed at President Donald Trump's inauguration.
National Hispanic Christian Leadership Conference president Samuel Rodriguez and Cardinal Timothy Dolan joined the many leaders on the list, which includes InterVarsity Christian Fellowship's Tom Lin and Alec Hill and the presidents of Fuller, Gordon-Conwell, Denver, and Princeton seminaries. Michael W. Smith, Amy Grant, and Third Day also signed [full list below].
The Trump administration released its budget blueprint Thursday, which outlines the anticipated cutbacks to international aid programs. The plan reduces the State Department and US Agency for International Development (USAID) budget by 28 percent.
"As followers of Christ, it is our moral responsibility to urge you to support and protect the ...
1