Missionaries Dreamed Of This Muslim Moment. Trump's Travel Ban May End It.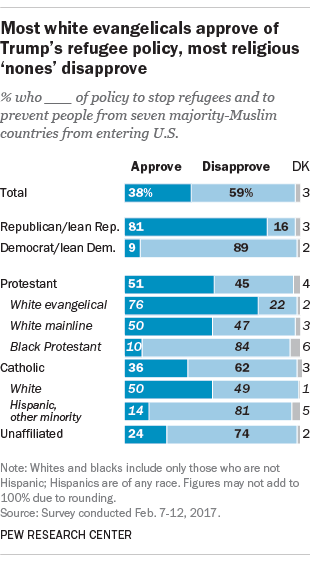 This slideshow is only available for subscribers.
Please log in or subscribe to view the slideshow.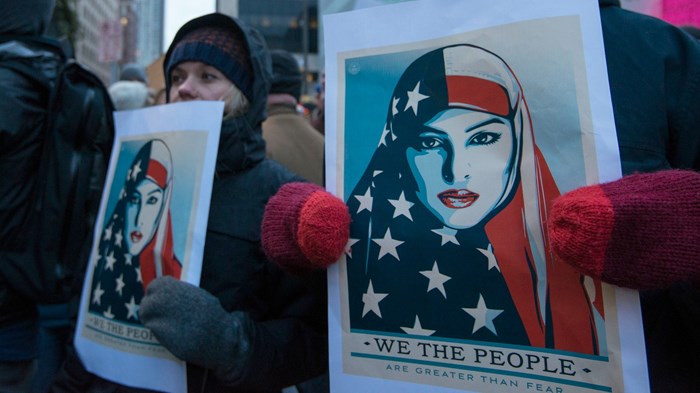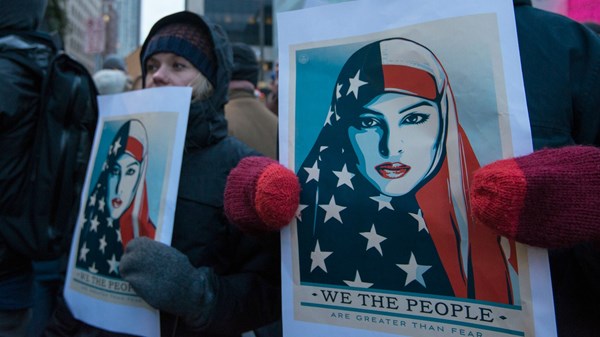 Missionaries Dreamed Of This Muslim Moment. Trump's Travel Ban ...
While federal judges and lawyers argue over whether President Donald Trump's revised executive order on travel amounts to a "Muslim ban," evangelical experts on Muslim missions express concerns over how popular the proposal is in America's pews.
The Pew Research Center has found that self-identified white evangelicals were twice as likely as Americans overall to support the policy (76% vs. 38%), which temporarily halts the refugee program and restricts entry from several Muslim-majority countries. They are also, according to PRRI, the only religious group in America that has grown more supportive of a "Muslim ban."
As Muslim migrants flee unstable and violent homelands, the mission field that was once half a world away is making its way to more and more American communities.
Last year, the United States admitted about 39,000 Muslim refugees, a record high.
"This is the best chance we've had in human history to share the love of Christ with Muslims," according to David Cashin, intercultural studies professor at Columbia International University and an expert in Muslim-Christian relations.
But survey after survey indicates that white evangelicals are the least excited about their new neighbors. They show the highest levels of support for restrictions on Muslim immigration and the most skepticism toward Muslim Americans.
"Because of these attitudes," Cashin said, "we could miss the opportunity."
White evangelicals are also the least likely to know a Muslim, and their views often conflict with how Muslims in the US and abroad describe their beliefs.
"I think there is some fear on behalf of a lot of evangelicals," said Michael Urton, associate director ...
03/20/2017