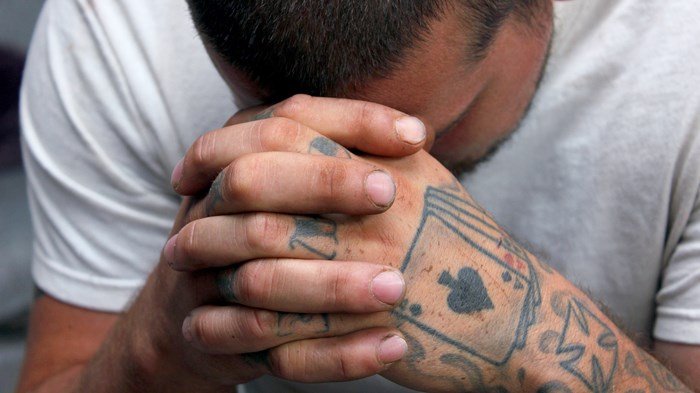 As Americans across the political spectrum work to reform the criminal justice system and reduce the record-high prison population, another issue has resulted from over-incarceration: how to reintegrate the 65 million people—nearly 1 in 4 adults—with a criminal record.
To tackle the "second prison" beyond bars, Prison Fellowship has convened an unusual coalition—ranging from the National Association for the Advancement of Colored People and the American Civil Liberties Union to The Heritage Foundation—to address the social stigma around the formerly incarcerated and to launch "Second Chance Month."
A bipartisan pair of senators (Rob Portman, R-Ohio, and Amy Klobuchar, D-Minnesota) plan to introduce a bill to officially recognize the April observance.
Christians involved in criminal justice reform say churches should recognize the significance of second chances, redemption, and human dignity.
"We incarcerate a lot of people, and 95 percent ...
1