Trump's Revised Refugee Ban Won't Prioritize Persecuted Christians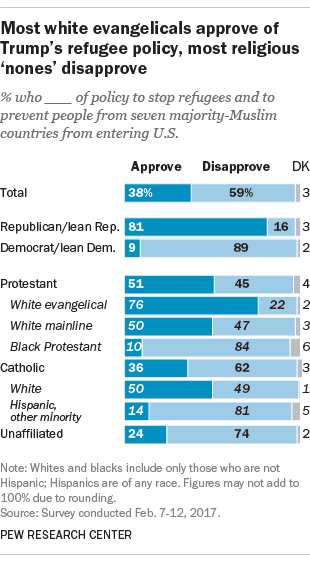 This slideshow is only available for subscribers.
Please log in or subscribe to view the slideshow.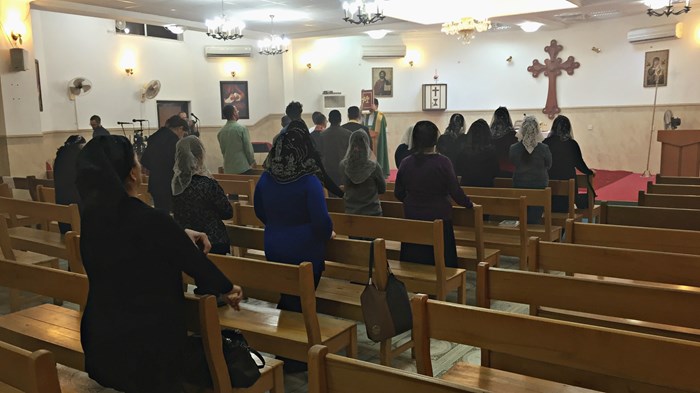 Image: Jeremy Weber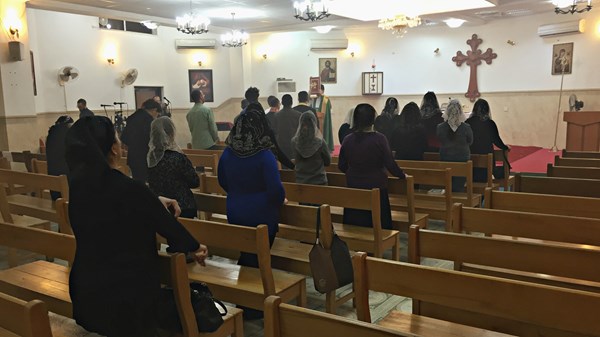 Trump's Revised Refugee Ban Won't Prioritize Persecuted ...
Christians fleeing the Middle East will not take first priority under an updated version of President Donald Trump's executive order on travel and refugees, which he signed Monday morning after weeks of debate and holdups in federal court.
The new order does away with explicit language about prioritizing religious minorities, as well as loosens Trump's initial limits on who's allowed to enter the United States.
Current visa holders, refugees already granted asylum, and travelers from Iraq no longer face restrictions, and the indefinite ban on refugees from Syria was reduced to 120 days—same as the overall refugee population. The executive order goes into place next Thursday.
While surveys have found that most self-identified white evangelicals approve of Trump's temporary moratorium on refugees, most evangelical leaders oppose it.
"The issuance of a new executive order on refugees and immigrants acknowledges that there were significant problems with the first executive order that caught up green card holders and others as they tried to enter the United States," said Tim Breene, CEO of World Relief, the evangelical refugee resettlement agency forced to close five offices and lay off 140 employees in the wake of Trump's decision to halve America's intake of refugees from 110,000 to 50,000.
"However, this new executive order does not solve the root problems with the initial order—the cutting of refugee admissions by 55 percent and the inability for some of the world's most vulnerable refugees to come to the United States. It is more of the same."
Nearly half of leaders (46%) associated with the National Association of Evangelicals (NAE) selected "immigration/refugees" ...
03/06/2017