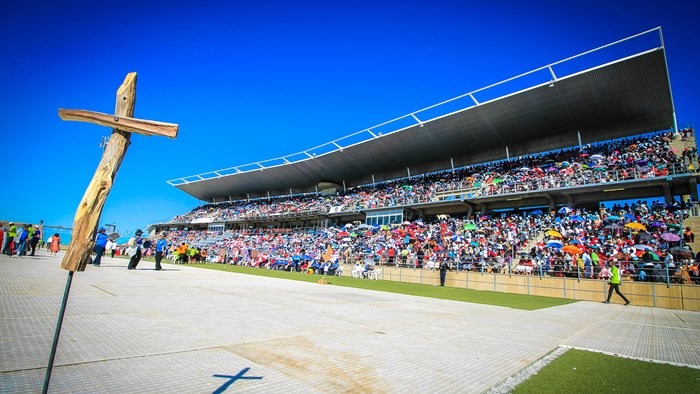 Hundreds of Lutherans gathered this week for a global commemoration of the Reformation. But they didn't do it in Germany, where their namesake Martin Luther was born and where he hammered out his 95 theses.
Instead, the Lutheran World Federation (LWF) gathered in Namibia, a country of just 2.5 million in southern Africa.
"Assemblies of the LWF move between regions," spokesperson Pauline Mumia told CT. Africa was up in 2017, and while "LWF is very much aware of the roots of the Reformation in Wittenberg, Germany," the organization has also been commemorating the anniversary for three years now.
"The focus of the commemoration includes recognition of the global nature of the Reformation through the places where we meet," Mumia said. The June 2016 LWF Council meeting was in Wittenberg, while the joint Catholic-Lutheran Commemoration in 2016 was held in Sweden.
"In the venue we express both the dynamism and the global nature of the Reformation," ...
1