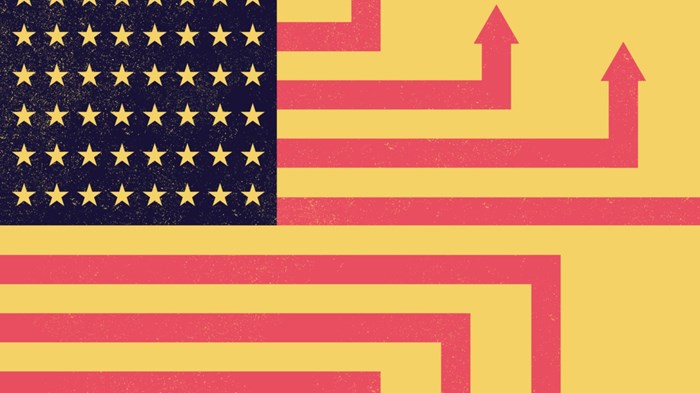 Ask Americans about their personal views on moral issues, and they are more likely than ever to hold a liberal position. Ask them about the country's moral values, and they're becoming more and more pessimistic.
The church today finds itself in a precarious position, as an ethical shift pushes public opinion in favor of stances that Christians have traditionally sided against. Meanwhile, Americans from all political and theological stripes have their own reasons to be concerned over moral decline.
In a recent poll, Gallup found a widening embrace for more than a dozen moral issues, including record-high acceptance for gay relationships, divorce, pornography, polygamy, and physician-assisted suicide.
Of the 19 issues queried about, Americans have become more liberal on 13 of them (with 10 hitting record highs) and stayed consistent on 6—most notably abortion, which 43 percent of Americans and 34 percent of Protestants deem morally acceptable.
Americans have not shifted more ...
1