After Texas Shooting, Christians Unite to Pray Against Persecution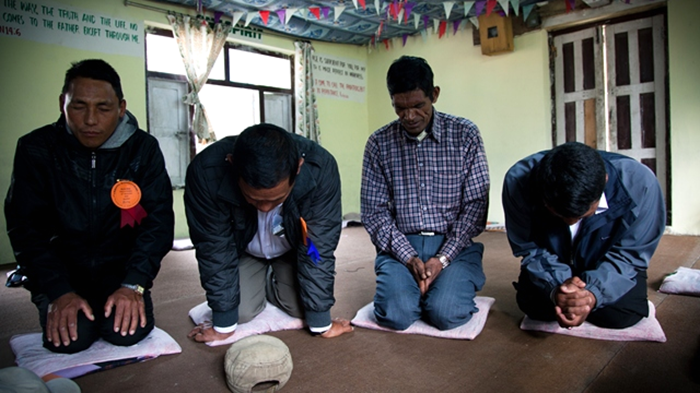 Image: World Help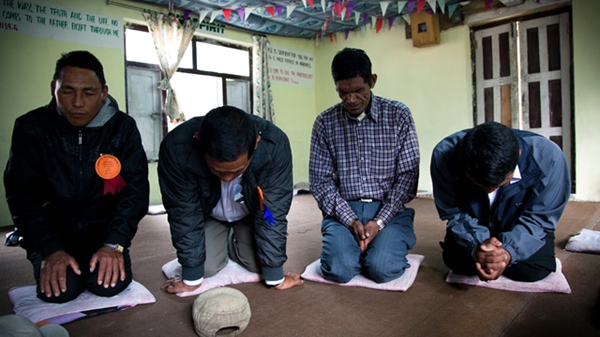 After Texas Shooting, Christians Unite to Pray Against ...
Last Sunday, as Christians in churches across the United States observed the annual International Day of Prayer for the Persecuted Church (IDOP), dozens were gunned down in a sanctuary in small-town Texas.
For this year's prayer observances on November 5 and November 12, the massacre in Sutherland Springs further draws Christians to unite as one body and grieve the violence that plagues churches across the globe.
"On days like this, when the suffering comes close to home, it's so important to remember that these victims—and those who suffer all around the world every day because of their faith—are our brothers and sisters," wrote Brian Orme, of Open Doors USA. "Not some nameless victims, but our family. And we need to stand together in unity."
Open Doors reported record levels of Christian persecution in its 2017 World Watch List, with North Korea, Somalia, Afghanistan, Pakistan, Sudan, Syria, and Iraq ranking the worst.
In Africa, persecution surged in Mali, and Christian killings grew by 62 percent in Nigeria, where Boko Haram has earned the designation of the world's deadliest terror group. The number of Christians killed for their faith has doubled in recent years, with more martyrs recorded in Nigeria than any other country. World Watch Monitor reported about 2,500 killed there in 2014, and the country topped the violence list again in 2016.
Just this week, nine believers were fatally shot by Fulani herdsmen in central Nigeria, the latest in a string of deadly attacks targeting Christians in farming communities.
Days before, gang members in the Niger Delta freed three kidnapped British missionaries after one hostage had died. David and Shirley Donovan, of the medical missions ...
11/10/2017