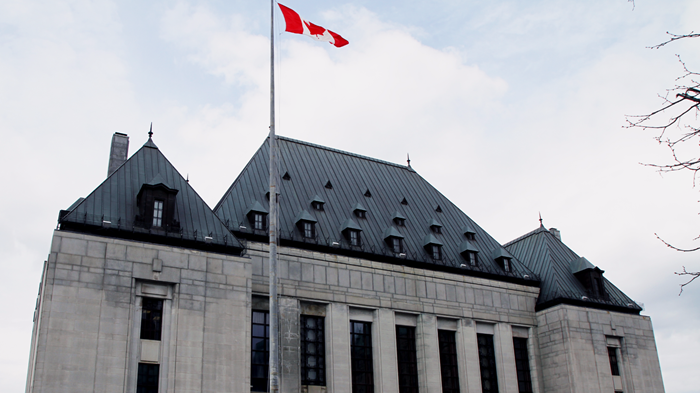 Today the Canadian Supreme Court began hearing a high-profile religious freedom case that will determine the fate of an evangelical law school in suburban Vancouver.
Trinity Western University's plans to launch a law program—a first for a Christian institution in Canada—were stalled for four years, as the school faced legal challenges over its campus covenant, which bars sexual activity outside of traditional marriage.
Law societies in three Canadian provinces argued that the school policy discriminated against LGBT students, and refused to accredit future Trinity Western graduates as a result.
Canadian law schools must have provincial law society approval (in addition to sanctions from the government's advanced education ministry and the Federation of Law Societies of Canada) in order to operate.
In three provinces—British Columbia, Nova Scotia, and Ontario—the university defended its position in court, saying the covenant is a reflection of the school's ...
1