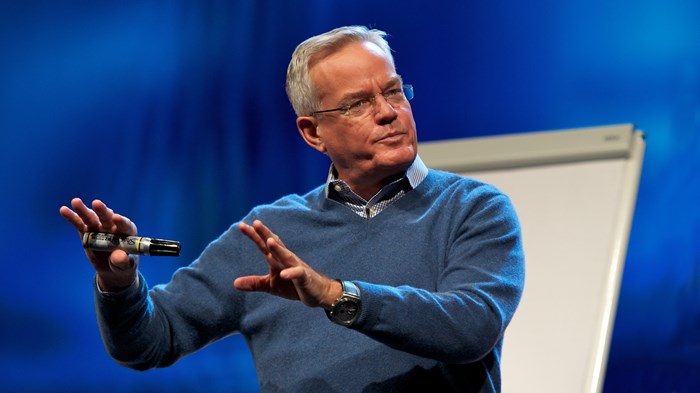 Bill Hybels has stepped down as senior pastor of Willow Creek Community Church, the Chicago-area megachurch he founded over 40 years ago, citing the controversy over recent allegations against him.
Many in the wider Christian community have been confused by those allegations, he said, and the controversy has distracted his church's leaders from their mission and has hurt the church's ministries. "They can't flourish to their fullest potential when the valuable time of our leaders is divided."
Hybels, who previously planned to retire in October, revealed the news Tuesday evening at a "family meeting" where about 1,000 Willow Creek members gathered at the multisite church's flagship South Barrington, Illinois, campus.
The crowd listened in silence as their longtime pastor began to read a 12-minute-long prepared statement, then groaned in disappointment when he confirmed what so many of them had feared. Several voices shouted, "No!" ...
1