Not an Act of God: Ministries Respond to Surge in Mass Shootings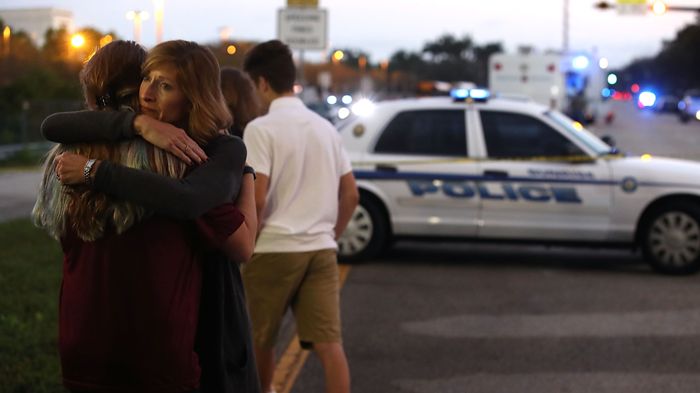 Image: Mark Wilson / Getty Images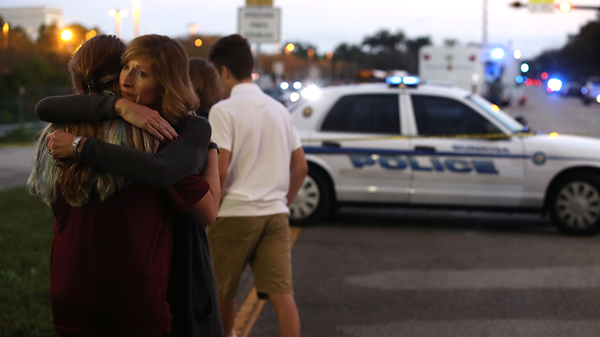 Not an Act of God: Ministries Respond to Surge in Mass Shootings
Chaplains from the Billy Graham Evangelistic Association (BGEA) arrived in Parkland, Florida, within hours of Wednesday's school shooting that killed at least 17 teens and faculty members.
This is the fifth deployment this year for the ministry's rapid response team, trained to provide emotional and spiritual support amid crises.
Each 2018 deployment has been gun-related.
"Our hearts break for the parents who sent their children to school, and are now with them in the hospital, or living a parent's worst nightmare," said Jack Munday, international director of the Billy Graham Rapid Response Team, in a statement.
"So many lives have been forever changed by this evil act. As we pray for the students, faculty, and families, we know God can bring hope and comfort, in Jesus Christ, in the darkest hours."
At times of tragedy, Christian churches and ministries rally to remind survivors of a God who the Psalms tell us "heals the brokenhearted and binds up their wounds."
For decades, they have been among the first on the scene to care for people in the wake of hurricanes, tornados, fires, and other uncontrollable natural disasters. In recent years, ministries increasingly find themselves consoling victims of manmade violence: shootings and terrorist attacks.
BGEA president and CEO Franklin Graham first formed the rapid response team in the wake of 9/11, and its chaplains have since responded to hundreds of crisis events, including last year's major shootings in Las Vegas and Sutherland Springs, Texas.
Of the 26 shootings that BGEA chaplains have responded to in the US, more than half have taken place since 2014—including the 5 so far this year. Gun violence now makes up about ...
02/15/2018