What to Give Up for Lent 2018? Consider Twitter's Top 100 Ideas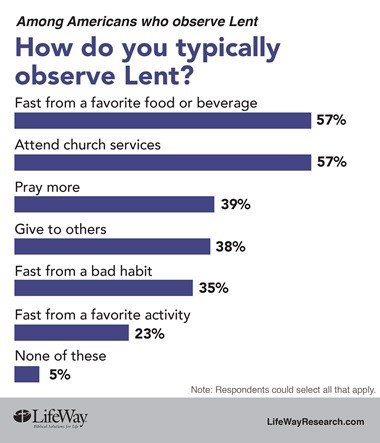 This slideshow is only available for subscribers.
Please log in or subscribe to view the slideshow.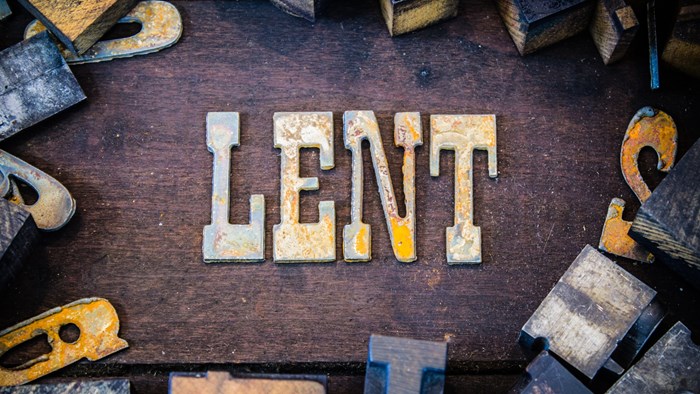 Image: elinedesignservices / iStock / Getty Images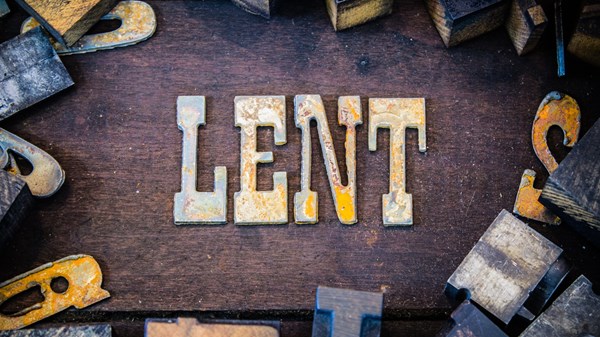 What to Give Up for Lent 2018? Consider Twitter's Top 100 Ideas
Once again, you can follow in real time what Twitter users say they are giving up for Lent, which this year begins on Wednesday, February 14.
Last year, food items were three times as popular to abstain from as technology items or personal habits, according to 73,334 tweets analyzed by OpenBible.info's Stephen Smith during the week of Ash Wednesday 2017. Alcohol ranked No. 1 for the first time since his project began in 2009.
This year, the creator of the Twitter Lent Tracker "expected relationship-related tweets to run higher than usual" because Ash Wednesday coincides with Valentine's Day. (Also, Easter coincides with April Fools' Day.)
"Social networking topped the [2018] list, followed by Twitter, alcohol, chocolate, and swearing," wrote Smith in his final analysis, based on 29,609 tweets (excluding retweets). "It was a fairly typical year, with the top 5 the same as last year (though in a different order) except for swearing, which came in at No. 6 last year, behind chips."
Here is how the top 6 ideas of 2018 have trended over time:
Smith was most curious last year about how high Donald Trump would rank among perennial favorites such as social networking, alcohol, and chocolate. The President ended up finishing No. 22 in 2017, up from No. 82 in 2016. In 2018, he finished No. 67.
Meanwhile, LifeWay Research offered a chance to compare Twitter's serious vs. sarcastic sharers last year via its study on what Americans who observe the Lenten season before Easter say they actually give up.
Of note: 3 in 10 Americans with evangelical beliefs (28%) say they observe Lent; of these, 42 percent typically fast from a favorite food or beverage while 71 percent typically attend ...
02/11/2018