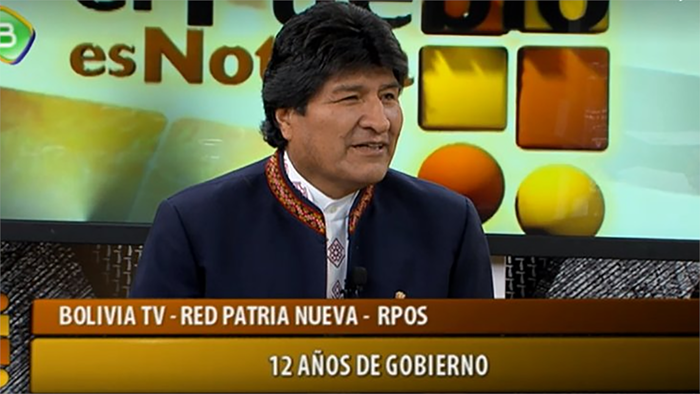 Image: Bolivia TV Oficial
Yesterday, Bolivia's evangelical leaders led a national day of prayer and fasting in response to their socialist government making evangelism a crime.
That same Sunday, their president went on TV to answer their prayers.
President Evo Morales Ayma announced that he will tell the South American nation's Legislative Assembly to repeal the entire penal code in the wake of recent changes that, among other tweaks, introduced severe restrictions on religious freedom.
"We have decided to repeal the Criminal Code to avoid confusion and so the Right stops conspiring and doesn't have arguments to generate destabilization in the country, with disinformation and lies," he tweeted. "We are going to listen to the proposals of all the sectors that observe the code. The National Government will never approve norms against the Bolivian people."
He also went on state television to confirm the announcement, one that fell on the 12th anniversary of his becoming the Andean ...
1