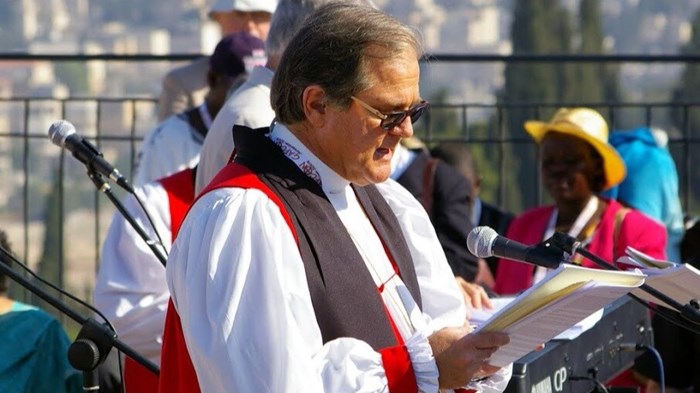 Image: George Conger
Charles H. Murphy III, retired bishop and founder of the Anglican Mission in the Americas (AMiA), died Jan. 9 of brain cancer at his home in Litchfield Plantation, South Carolina. He was 70.
Through his organization, created in response to liberal drift in the mainline Episcopal Church, Murphy gained acclaim from conservative Christians for taking a public stand against liberal theology that rejected the authority of Scripture, the divinity of Christ, and other orthodox doctrines. AMiA provided a new institutional home to marginalized conservative Christians, churches, dioceses, and bishops in the US and Canada.
"Chuck was an astonishingly eloquent speaker and expositor of the gospel," FitzSimons Allison, who served as Murphy's bishop in South Carolina, told CT. "He got many invitations to speak. He was billed as a person who helped raise money, but actually he was preaching the gospel, including generosity. He did it so well that there were clergy who disliked him ...
1