World Refugee Day 2018: 'Welcoming the Stranger' Meets 'Zero Tolerance'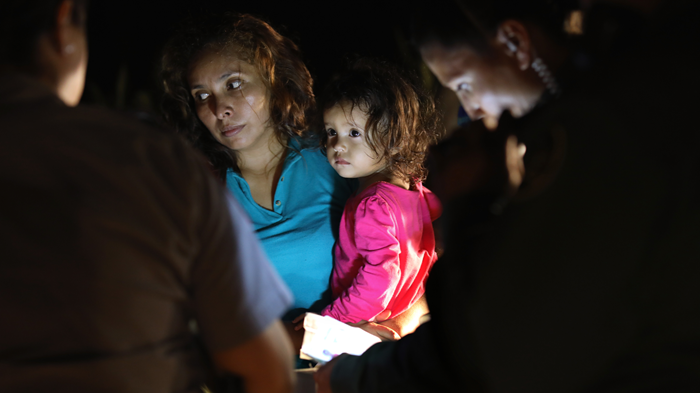 Image: John Moore / Getty Images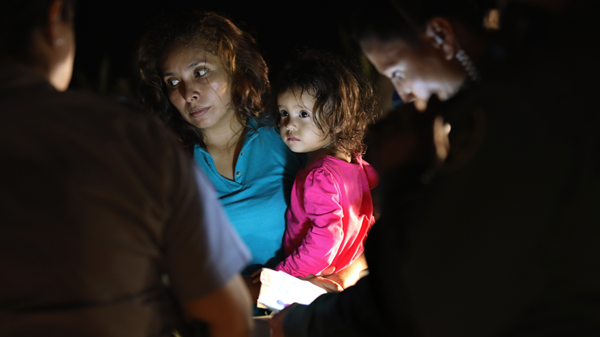 World Refugee Day 2018: 'Welcoming the Stranger' Meets 'Zero ...
While the United States continues its "zero tolerance" crackdown on asylum seekers crossing the border, churches across the country and around the world are rallying to support millions displaced by the global refugee crisis.
This week, the Trump administration pulled protections for undocumented migrants fleeing domestic violence and gang violence, a population that includes Central American Christians who come to the US because they fear for their lives as unrest worsens in places like El Salvador, Guatemala, and Honduras.
Just as the government implements another new policy—the Justice Department's recent decision to put children into government custody or foster care away from their detained parents—Christians are crying to God: Abba Father, we lift to you the precious refugee children who have become separated from their parents and family. Father God, please keep them safe and protect them from any kind of abuse. Help the children to be quickly reunited with their parents and family.
That prayer comes from the World Evangelical Alliance (WEA)'s World Refugee Sunday resources, to be used in participating churches this weekend and next weekend, timed around the United Nations' annual World Refugee Day on June 20.
With over 65 million people forcibly displaced by conflict, violence, and persecution around the globe, WEA and partnering ministries encourage Christians to raise awareness, raise prayers, and themselves welcome the stranger.
In the US, evangelicals rallying for immigration reform—who have long called on the government to prioritize family unity and protections for persecuted Christians—have likewise become more vocal in their advocacy.
Among those directly impacted ...
06/14/2018