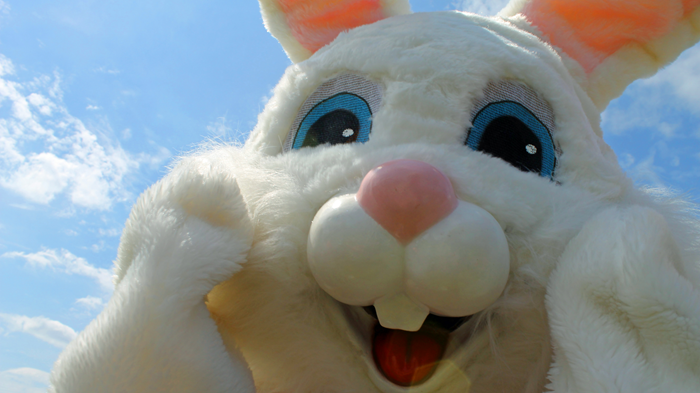 An Ontario judge ruled this week that a foster agency violated a Protestant couple's religious freedom rights when it opted to remove two children from their home and ban them from fostering over their refusal to teach about the Easter Bunny.
Frances and Derek Baars didn't grow up learning about the Easter Bunny or Santa Claus, and didn't want to lie about the fictional figures to the 3- and 4-year-old sisters in their care. Their convictions, based on Christian beliefs, raised concerns among the Children's Aid Society (CAS) of Hamilton—which took the children away from the Baars with just a day's notice, citing the couple's refusal to respect the girls' cultural traditions.
As committed members of a small Presbyterian denomination, the Baars assumed there would be instances where their values wouldn't line up with CAS, a government-approved, secular organization that they knew placed kids with same-sex parents and supported gender transition ...
1