Planned Parenthood Drops Title X Funding Over Abortion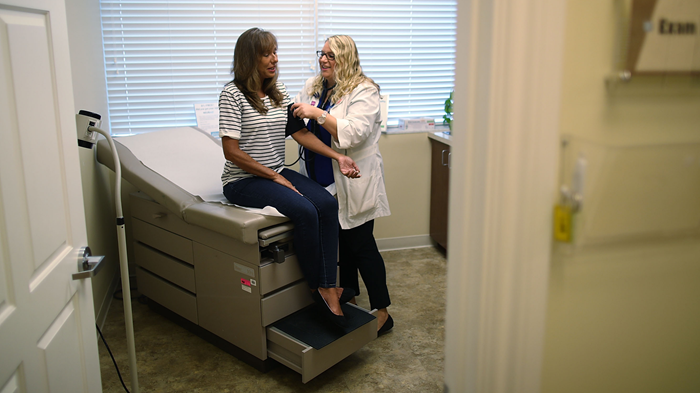 Image: Joe Raedle / Getty Images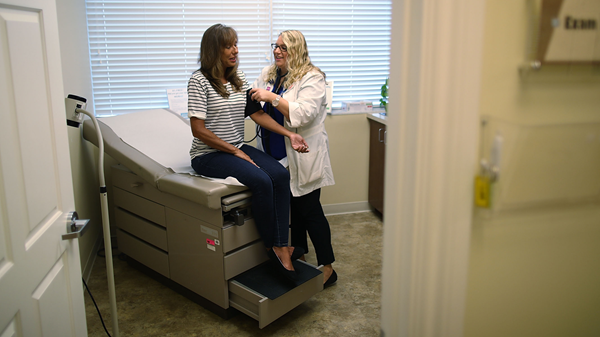 Planned Parenthood Drops Title X Funding Over Abortion
Update (August 19): After a court of appeals ruled in favor a Trump administration policy barring federal funding for clinics that offer abortion referrals, Planned Parenthood announced on Monday it will withdraw from a government program that offers low-income women reproductive healthcare.
Title X currently provides 1.5 million women with contraception, pregnancy tests, and STD screenings. It does not fund abortions.
"The news that [Planned Parenthood is] refusing to accept taxpayer funds to target vulnerable women is a good thing for women's health," said Catherine Glenn Foster, president and CEO of Americans United for Life in a statement. "...Women who need true healthcare will have their needs met by authentic and eager healthcare providers across America."
While policy previously restricted the federal government from covering abortion costs, the new rules go even further in not allowing the funds to go to any clinic that also makes abortion referrals.
Planned Parenthood and other pro-choice groups have spent months in a legal battle against the tighter rules. In a tweet, Planned Parenthood wrote that it serves 40 percent of patients in the Title X program.
Since Trump's inauguration, the Department of Health and Human Services has once again enabled states to withhold federal family planning funds from Planned Parenthood and other abortion providers and rescinded an Obama administration memo warning states against blocking Medicaid funding for providers that offered abortion.
----
Pro-life evangelicals are celebrating another move by the Trump administration to cut federal funding for abortion.
According to reports, the White House is expected to announce new regulations prohibiting Planned ...
08/19/2019