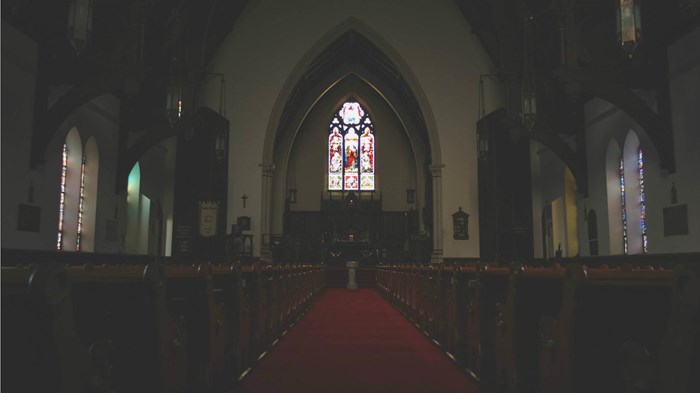 Despite continued calls for an independent, third-party investigation into Sovereign Grace Churches (SGC) and its response to abuse allegations, the network has officially taken the option off the table, calling it "inappropriate, impractical, unjust" and "impossible."
Controversy has surrounded SGC—previously Sovereign Grace Ministries, or SGM—and its founder C. J. Mahaney since at least 2012, when SGM's flagship congregation faced a lawsuit alleging a sexual abuse cover-up, which was later dismissed on procedural grounds.
This year, as evangelicals ramp up their response to abuse, top leaders in the Southern Baptist Convention have joined the scrutiny over Mahaney and his current congregation, SGC Louisville, which is also affiliated with the SBC.
In a statement released this week, SGC declared that there hasn't been enough credible evidence against its leaders or churches to necessitate an investigation and that an outside query would violate ...
1