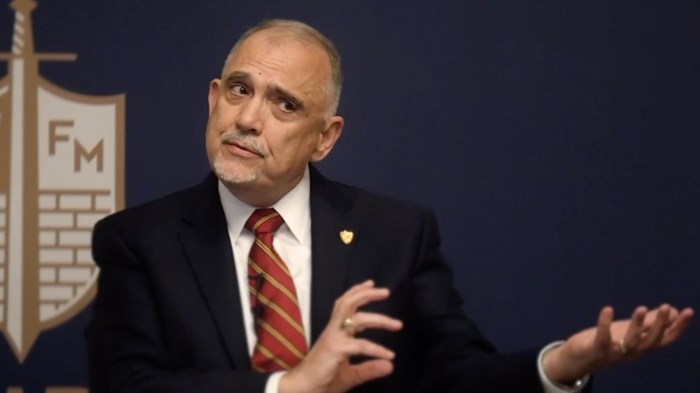 Image: By What Standard trailer screenshot / Founders Ministries
Fallout over a controversial documentary trailer rebuking an alleged social justice agenda within the Southern Baptist Convention marks the latest flashpoint in ongoing clashes over how the denomination should engage ideologies they see as contrary to Scripture.
Founders Ministries, a Calvinist-oriented Southern Baptist group, announced August 1 that three of its six board members had resigned over objections to the trailer for a forthcoming documentary titled By What Standard? Addressing recent debates over racial justice and women's roles, the documentary alleges "wavering" commitment "to the authority and sufficiency" of the Bible among some Southern Baptists, the ministry said.
Two of the outgoing board members—Tom Hicks and Fred Malone—said in statements that they agree with the issues raised in the documentary but believe the trailer, which featured clips from the SBC annual meeting in June, conflated the problems with the denomination's ...
1