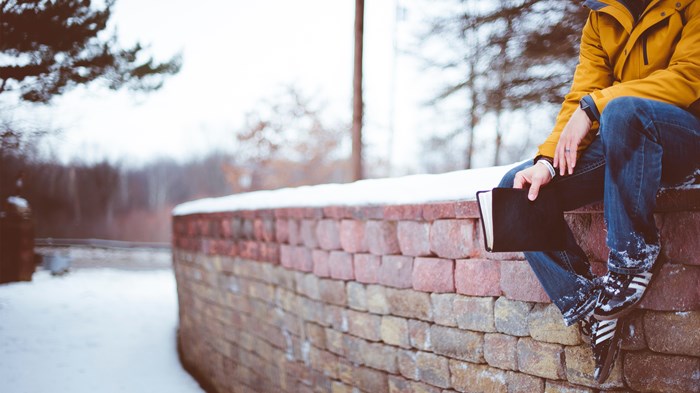 Image: Ben White / Unsplash
Over the past decade, more believers are heeding the scriptural call to "grow in the grace and knowledge of our Lord and Savior"—but they're often doing discipleship on their own.
A wide-ranging survey by LifeWay Research found that while US Christians had made improvements in areas like reading their Bibles daily, prioritizing obedience to Christ, and avoiding temptation, their connections with fellow Christians have weakened.
Hispanic and African American churchgoers may represent an exception to the overall trend, showing even greater progress in discipleship while deepening community ties.
The results came from this year's 2019 Discipleship Pathway Assessment, which tracks eight measures of belief and practice, and can be compared to a similar study LifeWay conducted in 2011.
Among Protestants who attend church at least once each month:
Most believe that an essential part of following Christ is saying "no" to the self and living to glorify God. This year, 66 percent of believers agreed with the statement, "A Christian must learn to deny himself or herself to serve Christ." Slightly fewer (64%) churchgoers prioritized obedience when LifeWay studied Christian discipleship in 2011.
1