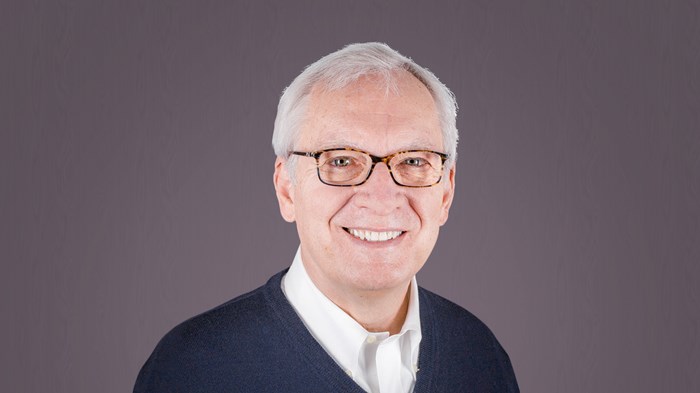 Image: JeffreyGrounds Photography / Courtesy of the National Association of Evangelicals
As National Association of Evangelicals (NAE) president Leith Anderson announces his retirement after 13 years at the helm of the organization, the outgoing leader cautioned against politics taking over perceptions of the movement.
"Bringing together evangelicals based on our shared faith in the Bible and Jesus Christ is my greatest joy at NAE," said Anderson, who will step down from the NAE, which represents 40,000 churches and millions of believers, at the end of 2019. "Some try to define evangelicals by politics. That is a big mistake. We are defined by our faith."
In recent years, the NAE president spoke up in new debates that arose during President Donald Trump's campaign over the use of the label evangelical that has defined the organization throughout its history.
"Recognizing the divisive polarization in current culture, NAE has focused on the design of our founders 75 years ago," he told CT. "We were started to be a biblical voice between ...
1