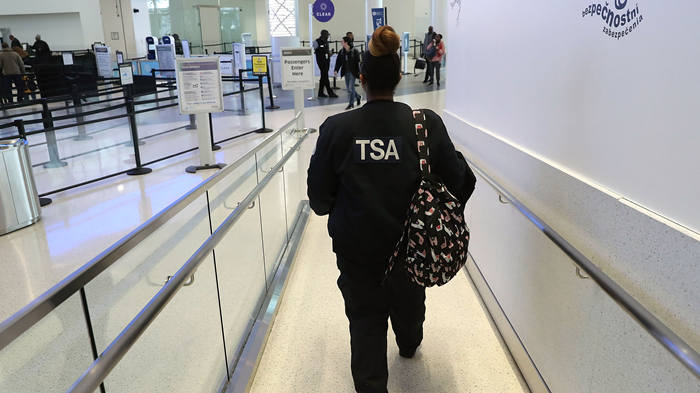 Image: Mark Wilson / Getty Images
"Rise mercifully upon our darkened hearts, and deliver us from the trench warfare of yet another government shutdown," Senate Chaplain Barry Black prayed on the final day of the outgoing Congress at the start of the year.
Three weeks into the longest partial shutdown of the US government in history, he continued his petition before the Lord and the legislature on Tuesday. "As hundreds of thousands of federal workers brace for another painful payday, remind our lawmakers they can ease the pain," said Black, a Seventh-day Adventist who's served as the Senate's spiritual coach for 15 years and through three government shutdowns.
The delay in approving the remaining third of the congressional budget comes as a double-blow to some segments of the population—the 800,000 federal employees forced to go without a paycheck as well as those across the country who rely on federally funded government services, from food banks to public transit, that have scaled ...
1