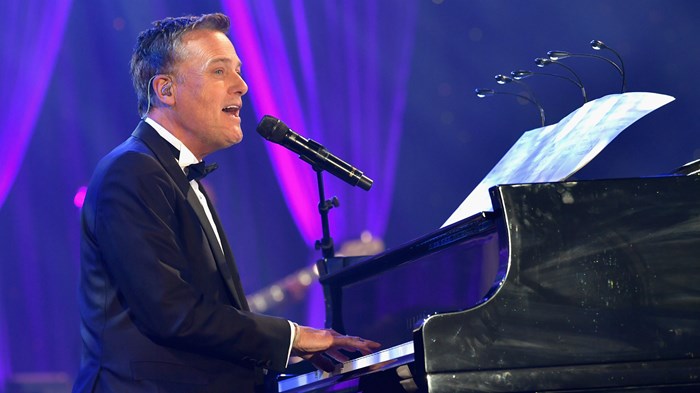 Image: Amy Sussman / Getty Images
Grammy Award-winning artist Michael W. Smith hopes to share the secrets of his success with students at Liberty University this coming fall.
He'll be joined by Kevin Jonas, the father and original manager of the Jonas Brothers, the megapopular sibling rock trio.
Both will play key roles at the new Michael W. Smith Center for Commercial Music, which opens August 1 at Liberty, in Lynchburg, Virginia.
Smith will direct the center. Jonas' role is still being defined but will involve working with Liberty students to record and promote their work and connecting with mainstream artists interested in signing with the new music label it plans to launch alongside the center.
The school hopes the center and label — working name: Liberty Music Group — not only will give students experience recording an album but also will attract artists — both mainstream and Christian — from across the country, according to Vernon M. Whaley, dean of the School of Music.
"Our mission ...
1