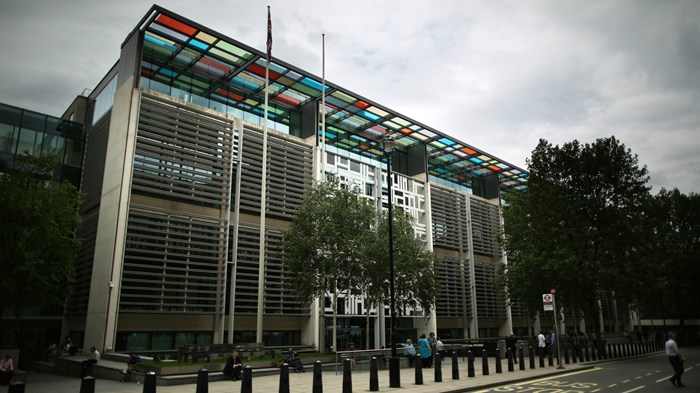 Image: Peter Macdiarmid / Getty Images
The British government has been using the Bible against Christians seeking asylum after converting from Islam—most recently, citing verses from Leviticus, Exodus, and Revelation as evidence that the faith was not more peaceful, as one Iranian convert claimed in his application.
Anglican leaders and other advocates for refugees condemned the immigration department's decision to deny the Iranian's 2016 petition for asylum this week.
The letter sent Tuesday from the Home Office declared that Christianity was not a peaceful religion, bringing up "imagery of revenge, destruction, death, and violence" in Revelation and the line "You will pursue your enemies, and they will fall by the sword before you" from Leviticus 26:7.
"These examples are inconsistent with your claim that you converted to Christianity after discovering it is a 'peaceful' religion, as opposed to Islam which contains violence, rage and revenge," the government official ...
1