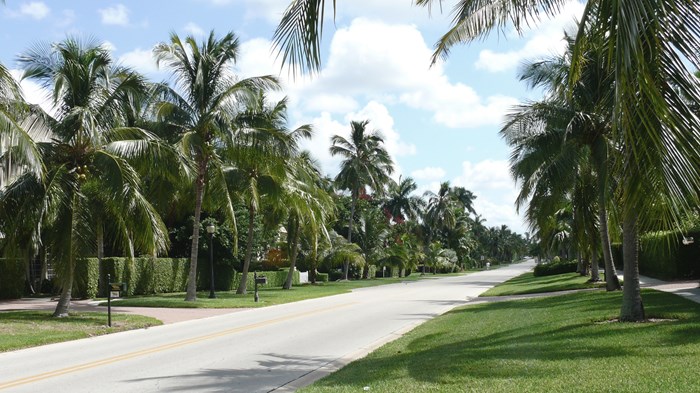 Image: Andrij Bulba / Flickr
A black Southern Baptist minister has withdrawn his name from further consideration at the Florida megachurch that failed last month to achieve the supermajority vote required to call him as pastor, sparking accusations of racism from within and outside the congregation.
First Baptist Church of Naples, Florida, announced yesterday in an email to members that Marcus Hayes "has asked that his name be removed from consideration to be our next Senior Pastor." The email, signed by the congregation's eight-member senior pastor search team, called the withdrawal of Hayes' candidacy "a major disappointment to several thousand members and supporters of First Baptist."
Hayes has declined to make a statement to media regarding his decision.
Search team chairman Neil Dorrill had told the congregation November 2 he hoped Hayes, an African American, would allow himself to be considered a second time as a candidate for the senior pastor vacancy.
Currently a campus pastor ...
1