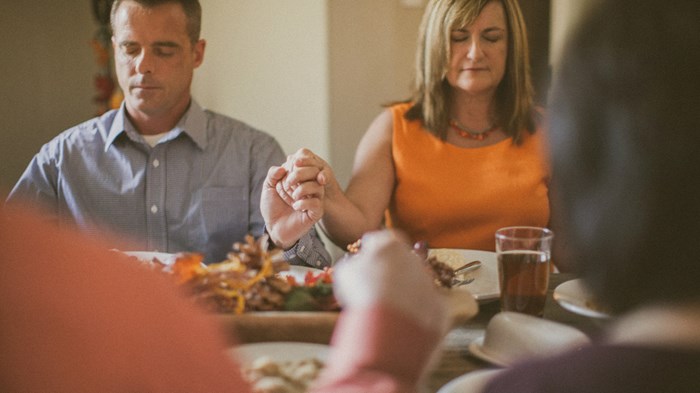 When President Abraham Lincoln made Thanksgiving celebrations official in the US he directed the country to "gratefully acknowledge" God and offer "a day of Thanksgiving and Praise to our beneficent Father." Most of the US continues to direct their thankfulness toward God (around 63% according a LifeWay survey), and a favorite hymn and Bible verse have become part of the tradition.
1 Thessalonians 5:18—"Give thanks in all circumstances; for this is God's will for you in Christ Jesus"—is the most popular Thanksgiving Bible verse on Bible Gateway. It's the most-favorited and most-shared verse on thankfulness each year on the US holiday, held the fourth Thursday in November.
John Wesley described this passage, completing a trio of commands to "Rejoice always, pray continually, give thanks in all circumstances" (1 Thess. 5:16–18), as "Christian perfection." He said:
Further than this we cannot go; and we ...
1