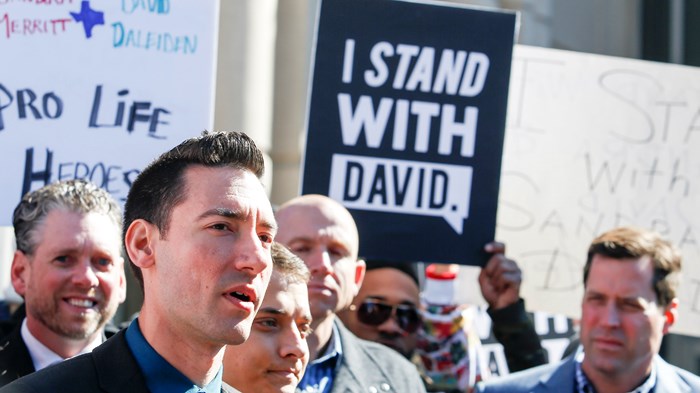 Image: Eric Kayne / Getty Images
Pro-life advocates decried an award of more than $2.2 million to Planned Parenthood in a suit involving undercover investigations that provided evidence the country's leading abortion provider traded in the sale of baby body parts.
A federal jury in San Francisco issued the penalties last Friday against the Center for Medical Progress (CMP) and, among others, two investigators who secretly recorded videos of Planned Parenthood executives discussing their sale of fetal parts, as well as their willingness to manipulate the abortion procedure to preserve organs for sale and use. David Daleiden and Sandra Merritt also clandestinely recorded conversations with officials of fetal tissue procurement businesses that worked with Planned Parenthood.
The jury agreed with Planned Parenthood that the defendants were guilty of fraud, trespassing, illegal recording, racketeering and breach of contract, according to The San Francisco Examiner. It awarded Planned Parenthood $870,000 in punitive damages, ...
1