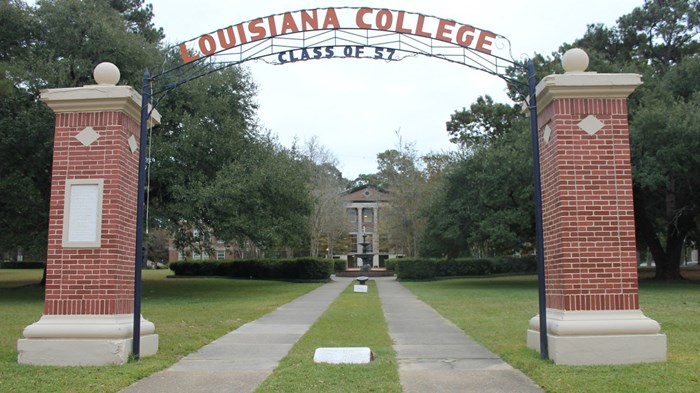 Criticism of a Southern Baptist college's social media policy by a former professor has highlighted Christian higher education's quest to balance free speech online with enforcing institutional codes of conduct.
A Louisiana College (LC) social media policy adopted in July "seems designed to silence criticism from students, faculty, and staff," former professor Russell Meek wrote on the SBC Voices blog.
The 2,000-word policy, published in the college's 2019/20 Student Handbook, includes provisions that require certain students to give school administrators access to their personal accounts, as well as demanding all students report inappropriate information posted by classmates.
The remainder of the policy is framed as a series of "guidelines," though punishment is threatened for violations. One guideline prohibits posting or reposting "any information that would violate LC's Christian standards." Another prohibits commenting "on ...
1