Russian Evangelicals Fined for 'Missionary Activity' During Pandemic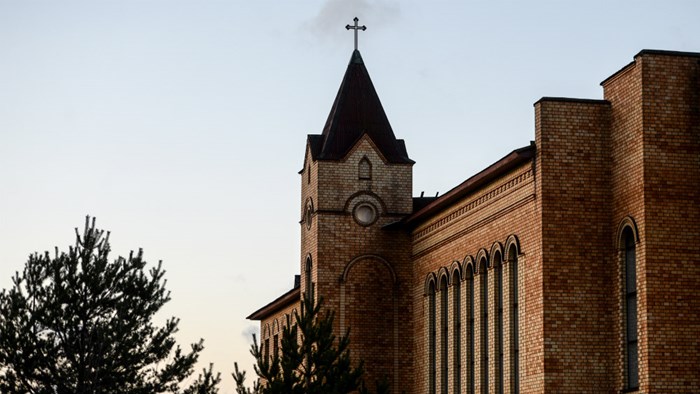 Image: Konstantin Chalabov/Sputnik via AP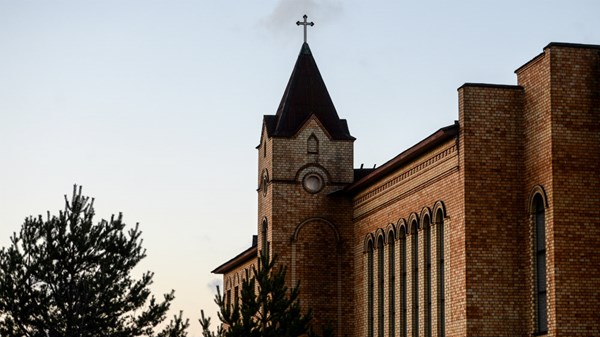 Russian Evangelicals Fined for 'Missionary Activity' During ...
Anatoly Chendemerov was handing out tracts that said "You must be born again!" in the Volga Federal District in southeastern Russia. He was fined 6,000 rubles, the equivalent of about $80.
Sergey Krasnov was passing out Christian newspapers and New Testaments in Krasnodar, a city in the South. He was fined 5,000 rubles, or about $65.
Seo Jin Wook, a South Korean, met with about 10 people in a private home in Izhevsk, in the Western Ural Mountains, to talk about the good news of Jesus Christ. He told the people they should come back and bring friends. He was fined 30,000 rubles (about $400) and deported.
In the first six months of 2020, more than 40 people have been punished for violating a Russian anti-missionary law, according to a new report from Forum 18, a religious liberty news service based in Norway. Government lockdowns and pandemic stay-at-home orders did not substantially slow the multiyear crackdown on unauthorized religious activity.
Russia passed a 2015 law that said all religious meeting places needed to be registered. That regulation was followed in 2016 with an anti-missionary law. The bill was labeled as anti-terrorism legislation, meant to prevent foreign extremist from exerting influence in the country. At the time, religious liberty experts said it was hard to predict how the law would be applied and what activity would be prohibited.
"It is broad and vaguely defined," wrote Travis Wussow, of the Southern Baptist's Ethics and Religious Liberty Commission, in 2016. "Of course, limiting expression and freedom in a vague way is a tried-and-true tool of regimes to stifle speech beyond the language of the law by creating fear of punishment."
Four years later, the application ...
08/26/2020