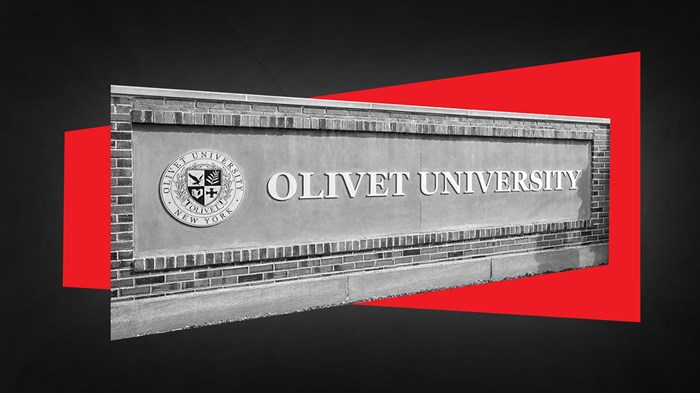 Image: Illustration by Mallory Rentsch
Fifteen months after investigators uncovered a $35 million scheme involving the former publishers of Newsweek and The Christian Post, a Christian college, and a tech vendor, the accused parties have been convicted of money laundering, conspiracy, and fraud.
IBT Media's former owner Etienne Uzac and Christian Media Corporation International's former CEO William Anderson—who was also the CEO and publisher of its flagship site, The Christian Post—entered guilty pleas before the Manhattan district attorney last week.
Today, California-based Olivet University—represented by its president Tracy Davis—pleaded guilty to falsifying business records and engaging in conspiracy, and was fined $1.25 million, according to the DA's press officer. Andrew Lin, who resigned as Olivet's board chair earlier this month, was convicted of fraud and has been barred from leadership for the next two years.
While maintaining claims of their independence from each other, ...
1