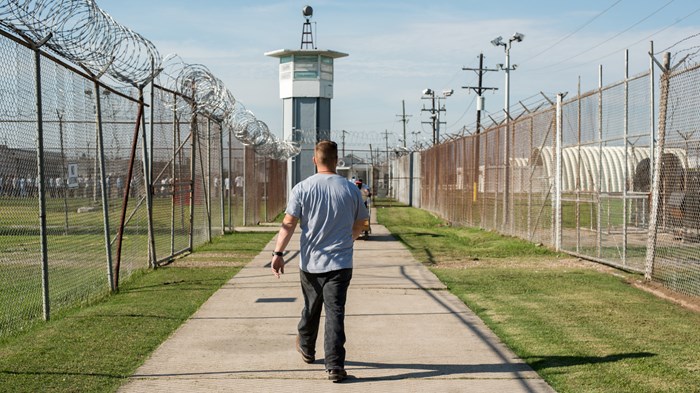 Evangelicals believe in second chances—and that extends to the millions of people who have been or are incarcerated in the US.
But new research shows that though evangelicals are more likely than Americans overall to support certain aspects of restorative justice and prison reform, few churches have made the issue a priority.
As legislative efforts to address mass incarceration advance at federal and state levels, a 2019 survey by the Barna Group and the ministry Prison Fellowship found that practicing evangelicals were passionate about redemption and restoration in criminal justice. ("Practicing evangelicals" refers to Christians with evangelical beliefs who have attended church in the past month.)
More than half (52%) "agree strongly" that the goal of the system should be "restoration for all parties," compared to 46 percent of practicing Christians and 35 percent of all American adults who say the same.
Practicing evangelicals also showed the strongest ...
1