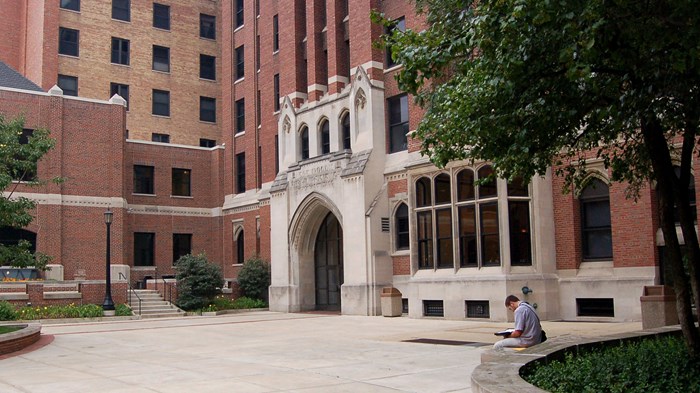 Decades-old photos depicting white students in blackface in Moody Bible Institute yearbooks have led the leaders to issue an apology and pledge to carefully examine racism in its history and current ministry.
"Regardless of when these photos were taken, or what the intent of the students was at that time, these pictures are shocking and deeply offensive. As senior leadership of Moody Bible Institute, we come together in this letter to deeply apologize for these photos and the underlying ignorance and the racist foundation blackface represents," wrote Moody president Mark Jobe, addressing the 1974 and 1984 yearbook photos.
"This behavior absolutely does not reflect how we envision our Moody community, which is grounded in God's Word and the gospel of Jesus Christ," the statement said. "It also undermines the advancements we have made together in the area of diversity."
Jobe's apology comes two weeks after he issued a call for prayer in response ...
1